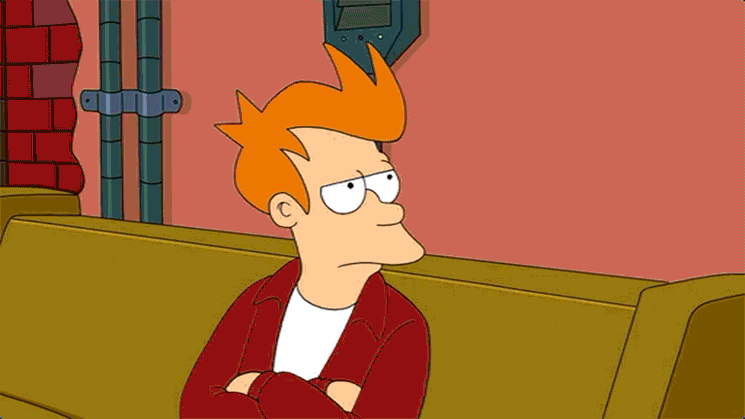 4 Ways to Get the Most Value from Your Tax Refund
Occasionally, we like to feature guest posts from other organizations. America Saves is a non-profit dedicated to teaching people like you, me, us, how to be financially responsible. This post was written by Katie Bryan, America Saves Communications Director.
Tax time is one of the few opportunities when low-income households receive a sizable amount of money – especially if they take advantage of the earned-income tax credit. While it may be tempting to spend that money on wants vs. needs, saving your tax refund can protect you from needing to turn to payday loans or high-cost credit later in the year, and can serve as the foundation to grow your savings.
Here are four ways to get the most value from your tax refund next year:
Remember, you work hard for your money and you deserve to enjoy a healthy financial lifestyle. Put some thought into how you use your tax refund. Making smart financial decisions is not always easy, but it will definitely benefit you and your family over the long term.
Need help finding ways to save? Take the America Saves pledge to make a commitment to yourself to save and receive emails and/or text messages to keep you motivated.
America Saves, managed by the nonprofit Consumer Federation of America (CFA), seeks to motivate, encourage, and support low- to moderate-income households to save money, reduce debt, and build wealth. Learn more at americasaves.org Americans