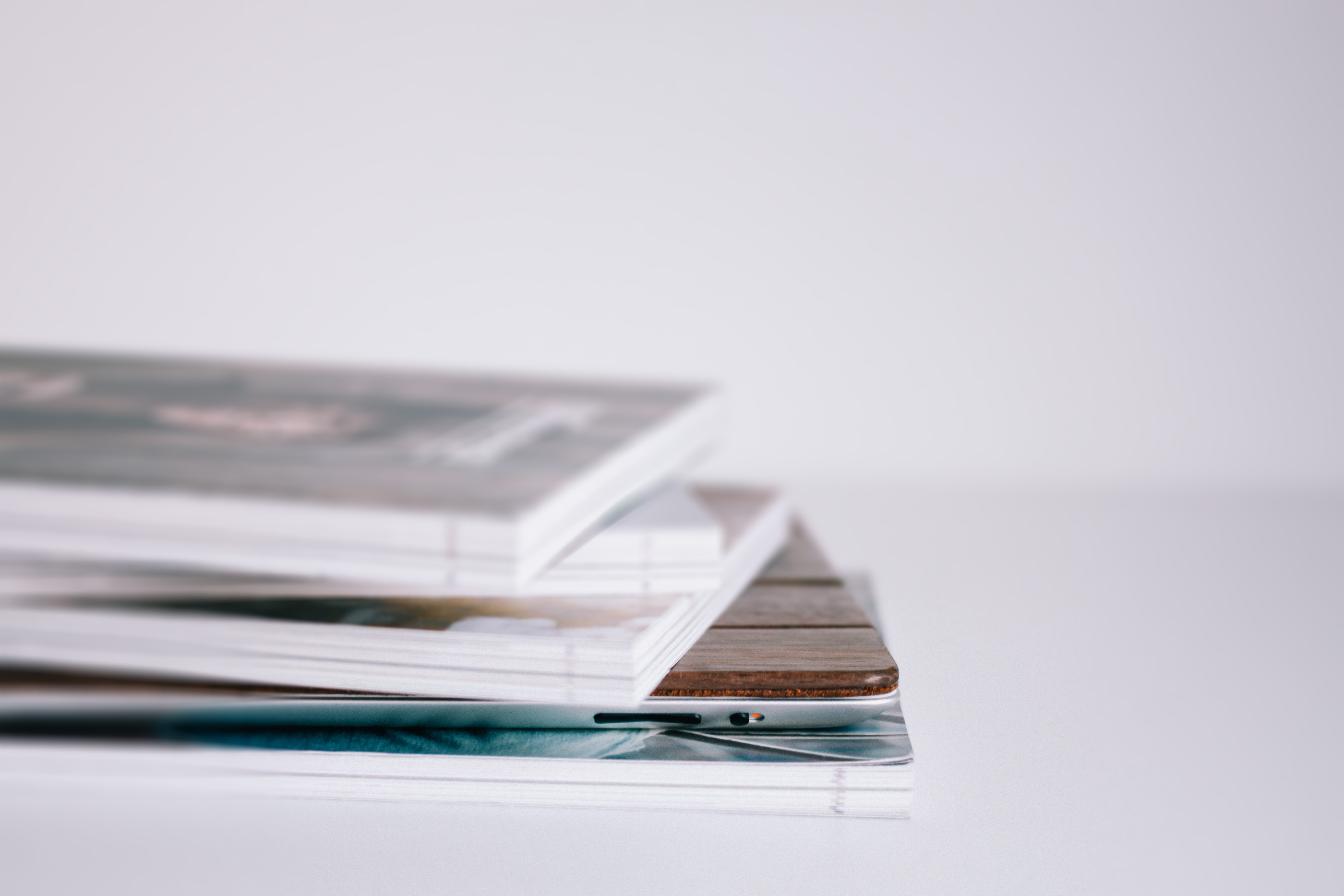 Colleges: How to Pick 'Em
It's your junior or senior year in high school. You've taken the SAT's and ACT's and filled out the college apps. Now… Where should you send them? Good question! Not easily answered though. Here are a few things to consider when applying to college.
Cost – You heard me right, cost should totally be a factor. Get realistic and start looking at numbers. Does the school offer payment plans on tuition? What's included in tuition? Will you receive any financial aid or scholarships? How much are you willing to borrow? Do you want the first thing you worry about after college to be student loans? #QuestionsThatNeedAnswers
Location – Time to get serious. Just how far do you want to be from mom and dad? Commuting distance? Are you hoping to get away and get the entire independent experience? Just be sure you have the funds for your plan. Don't just pack up and move to a college campus 800 miles away, only to realize you have to get a job and you have no connections in Vancouver. If you do want to move a good ways away, be sure to visit the area and campus more than once before making the commitment.
Programs – Don't forget the real reason you're going to college (education, remember?) Look into the degree programs you're interested in. What are the class sizes like? What are the required classes? Is the program accredited or award winning? A nationally accredited biology program at a smaller school looks better than a below average biology program at a larger school.  
Campus – Do you want a small town feel or do you like the big city vibes? Are you thinking Denton or Austin? A busy crowded campus with fairs and festivals? Or a quiet and calm campus so you can study and focus on your assignments? Visit college campuses to get a feel of what it's like! Is it dominated by the frat life? Or covered in flyers for political activists? You're going to be spending a lot of time here so check it out, ask questions. Get familiar.
There's a lot to consider when picking a college. Ask yourself these questions to help narrow down the options. It's definitely a good idea to have a Plan B and even a Plan C. In case money or acceptance is an issue. These are the cold, hard facts about college. Get ready for it.
This blog was written by FTWCCU Marketing/Digital Commerce Assistant, Sammie Arriola.