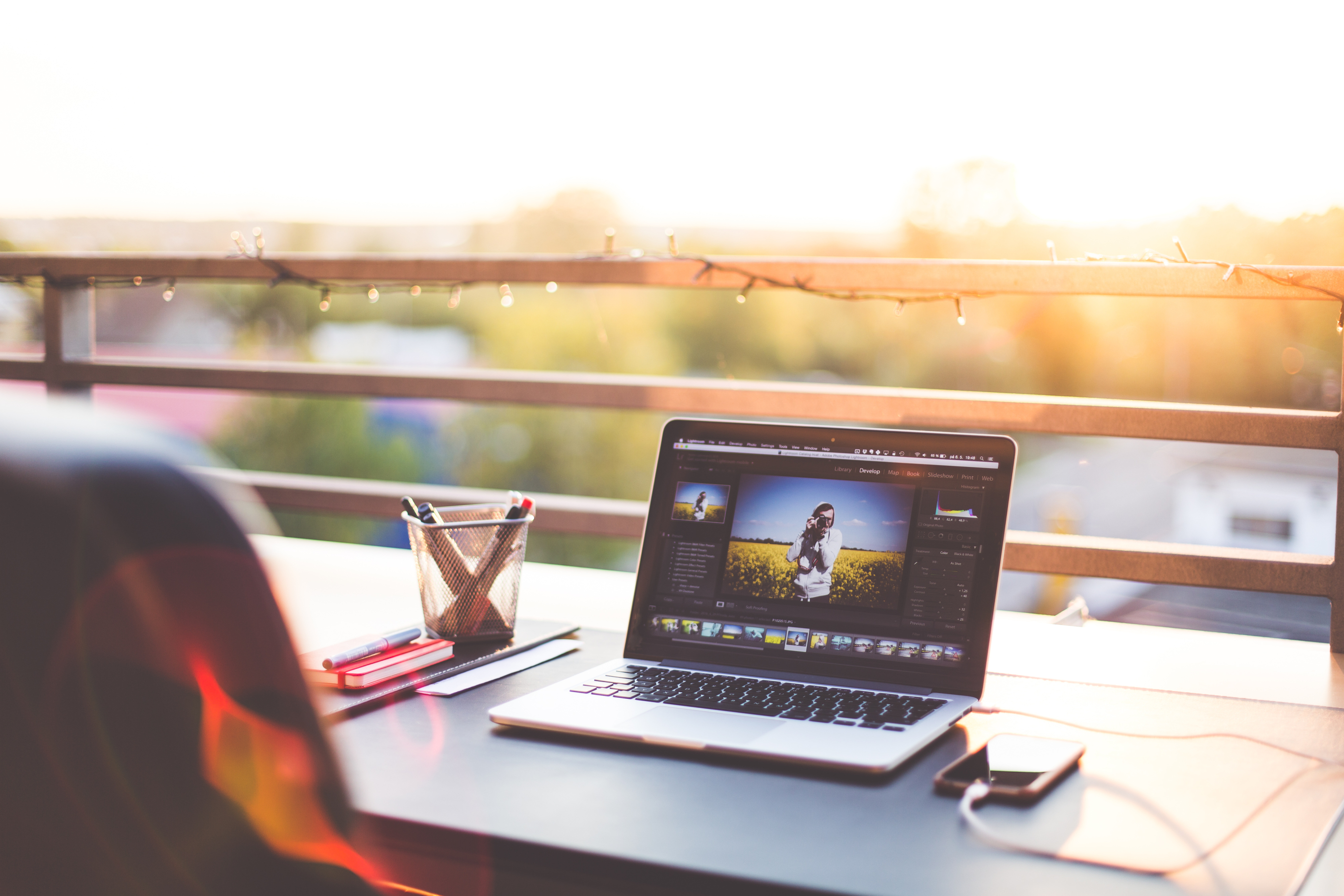 School Supply List: College Edition
Don't you wish college was like kindergarten? With designated nap times, snack breaks… And even report cards that let you know how you're doing. What about school supply lists? In college, you're pretty much on your own. The syllabus might tell you what book to buy – but as far as the rest of the supplies go… you've pretty much got to guess. But we've come up with a list of necessities for college students, those living on campus and even commuters. Take notes.
For class: You'll need the usual… Highlighters, notebooks, loose leaf paper, pens, pencils, textbooks/e-books, any necessary access codes, laptop/tablet, flash drive, index cards (these are a life saver before a big exam!), folders, backpack. Some professors won't allow computers or tablets in their classrooms, others will require them. Read the syllabus before you get there!!! You never know, there might be an assignment on the first day. Be prepared.
For your dorm room: For those of you living on campus, you'll have a much longer list: Bed sheets, blankets, pillows, mattress protector, cleaning supplies, towels, shower shoes, shower caddy, mini fridge, microwave, coffee maker, toiletries, a reliable alarm clock (if your iPhone doesn't do the trick), snacks, bottled water/drinks, etc. If a mini fridge or microwave isn't allowed, you'll have to sacrifice certain perishable items. Contact your dorm beforehand.
For your commute: Car care is a must for commuters. Take regular care of your vehicle. The last thing you want to worry about is an expensive car repair because you ignored the Check Engine light. Before the first day, fill up on gas, make sure you don't need an oil change, get a sun visor in case there isn't covered parking(there probably won't be), invest in jumper cables… If you're commuting, I recommend keeping an umbrella in your car at all times… And also, emergency cash in the glove compartment or console. Trust me.
For your sanity: If it's your first year at a new campus, the first few weeks can be difficult. Download the campus app if they have one. Or find a campus map (online or print). Spotify/Pandora/Apple Music will keep you occupied during those walks to and from class, headphones, a planner/calendar/organizer of some kind (write in all project due dates, tests/exams/quizzes and homework assignments, you'll thank me later)
For your comfort: Not all campuses are the same size, but I will say that investing in a comfortable pair of walking shoes was one of the best decisions I ever made. Anticipate bad weather: Rain boots, rain coat, umbrella, etc. Lastly, consider applying for a line of credit or credit card at your local credit union. Times are tough and peace of mind is priceless. If you find that you can't find a job in your new college town right away, or you suddenly have unexpected car troubles, a line of credit or low interest credit card could save you.
I'm sure I left a few things out, but I think I got the basics. What are some of your necessities for the first day back?
This blog was written by FTWCCU Digital Commerce Assistant, Sammie Arriola.