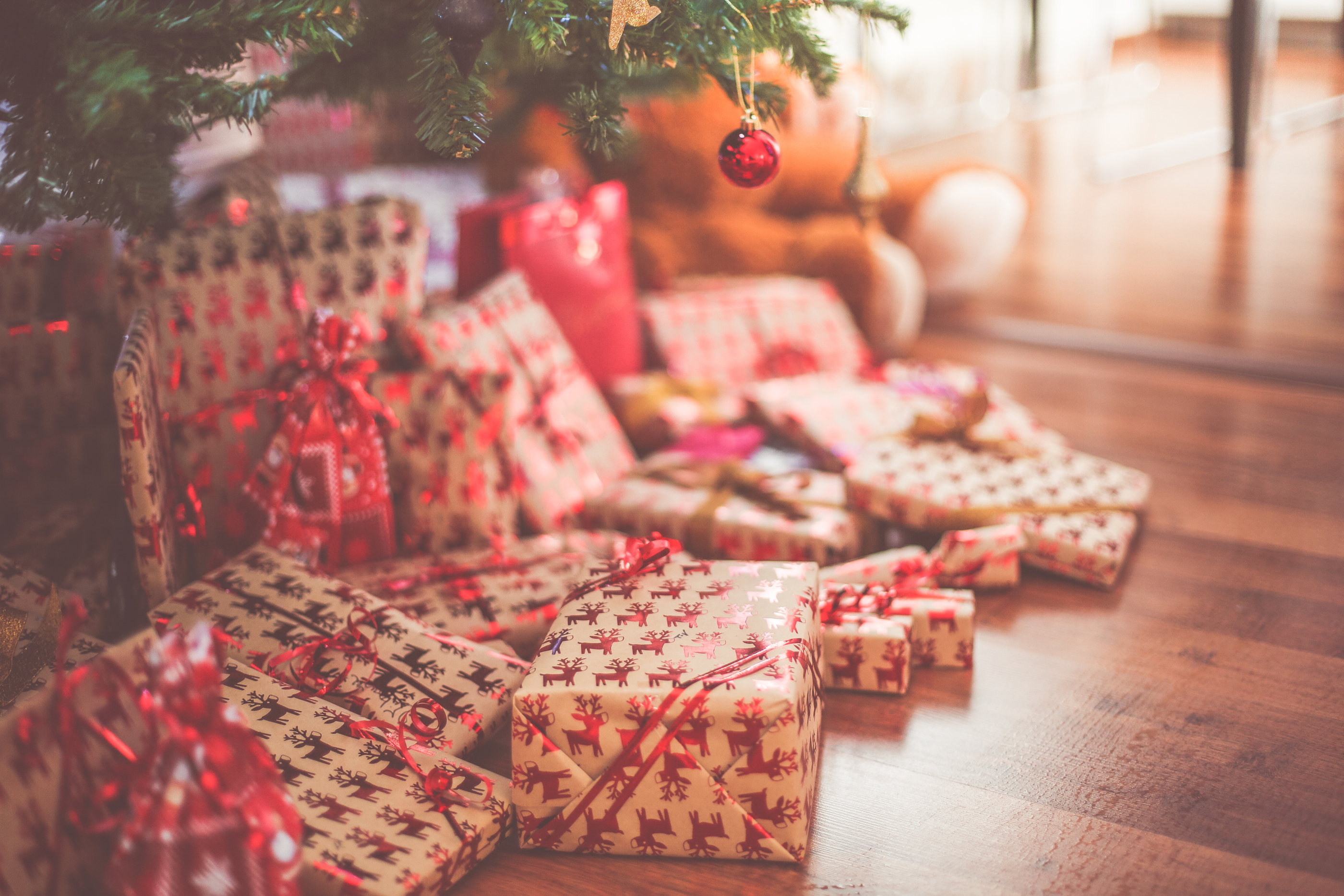 Holiday Shopping Tips – No, it's NOT Too Early
Believe it or not, the holidays are here. I hate to be the one to break it to you, but you probably only have like 6 more paydays till Christmas. Factor in your car payment, rent, utilities, tuition, happy hours – whatever you spend your money on – and you don't have a whole lot left for gifts this year if you don't take initiative now.
Start now –It'll lighten the load for when you're a week out and you still have no idea what to buy for your dad. Keep an eye out for things your loved one would appreciate. If you pass a quirky coffee mug in Target that you think he might like – go ahead and grab it. It's one less thing to worry about.
Sales – I know, I know. The whole "Black Friday" and "Cyber Monday" deals create absolute chaos. It really depends on what you're willing to do to get the best deal. If there's a high ticket item you've been looking at for mom – go for it. If you're just looking for some socks and sweaters for grandma, perhaps you're better off waiting it out. Avoid the lines and take advantage of Cyber Monday – even better, become a member of your favorite stores' email clubs. You usually get early access and bigger discounts!
BOGO – these sales are gold – especially if you have multiples in your family. I have five sisters. Yes, five. So when I see a sale at Charming Charlie's for buy one get one free, I go nuts. Scarves and earrings for everyone!
DIY – don't be afraid to get a little creative. I'm notorious for creating one gift out of several smaller ones. Mom gets a cardigan with a cute pair of earrings and a little roller ball perfume (all of which I found on sale). Dad gets the Target coffee mug and a framed family photo that I customized on Etsy.
Don't be above discounted chains. Ross, Marshall's, TJ Maxx. I used to hate going into these stores. Everything seemed so chaotic and out of place. I prefer walking into Nordstrom or The Limited where everything is in a specific spot but marked up 1000%. But I found that I can find the same exact outfits (or something comparable) at a fraction of the cost. It just takes a little digging – and some patience.
And if you find yourself short on cash, I know a credit union that offers competitive rates on personal loans! Visit www.ftwccu.org to learn more!
These are just a few of the holiday shopping tips I live by. But I'm semi-new to this adulting thing, so clue me in. What are some of your shopping secrets during the holiday season?
This post was written by Sammie Arriola, FTWCCU Digital Commerce Assistant.