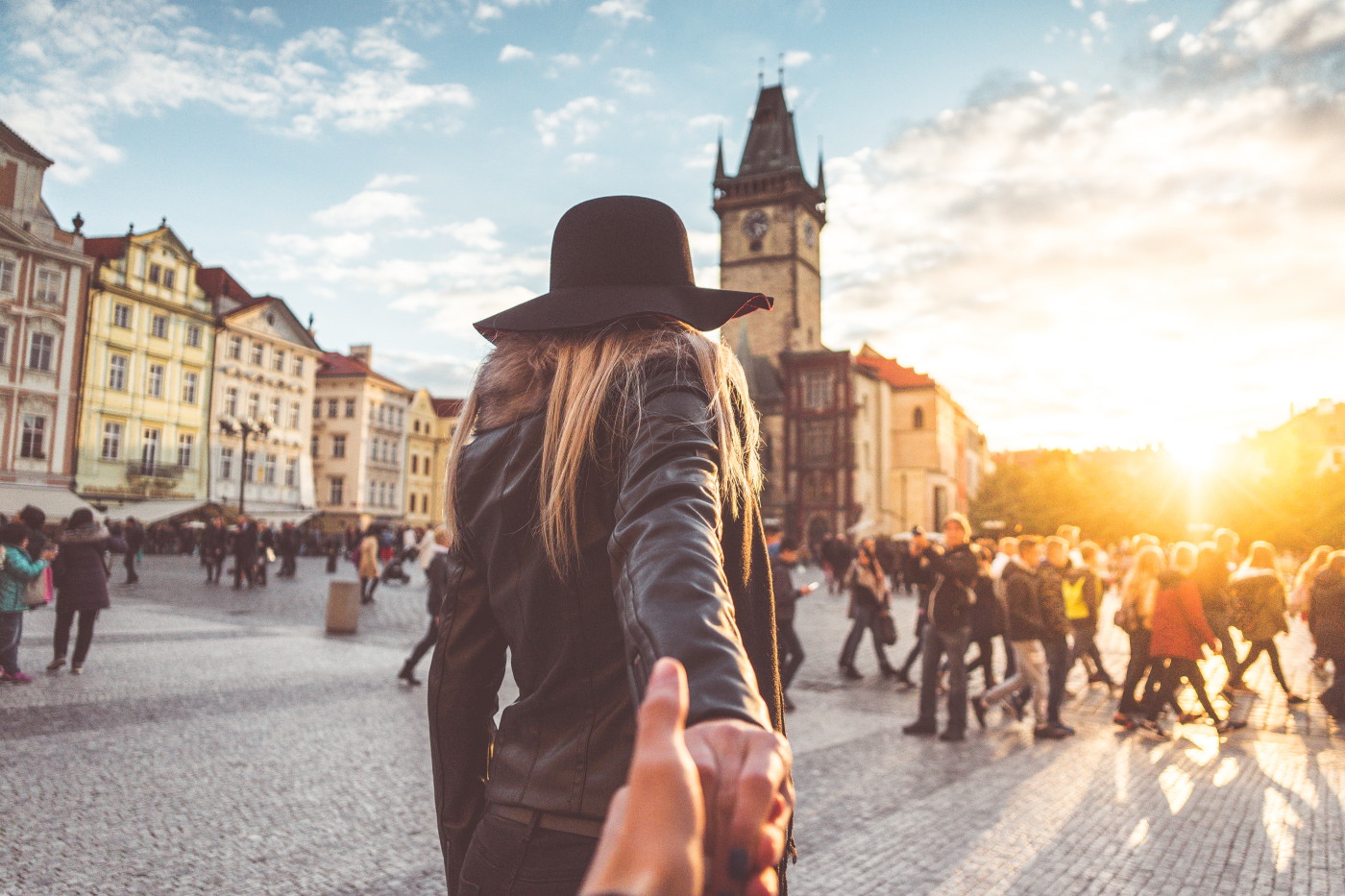 Traveling on a College Student Budget
We've all been there – nonstop tests and projects… long hours at work and the search for an internship. College is supposed to be the best time of your life – but sometimes you can't help but feel overworked, mentally drained and… broke.
Yet here we are, summer 17. Your schedule has cleared up because the semester is over. Your summer job has more flexible hours. Whatever the reason may be, a lot of college students find themselves with extra time over the summer… And no money to enjoy it with. Here are a few tips to keep the cost of a summer vacation (or spring break, or winter break, or even a staycation) down:
Drive. If you have a reliable vehicle and your destination isn't crazy far, ditch the airlines and make it a road trip! You'll only pay for the cost of gas – and road snacks, but even those are cheaper than airline food.
If you can't get there by car, be smart when purchasing airline tickets. Apparently, Tuesday is the best day of the week to buy tickets. Also, it's cheaper to fly on certain days as well. Read the fine print – some airlines advertise a ticket price but charge you for checked bags, carry-ons, etc.!
Groupon. You'd be surprised at the number of packages you can find online for the destination you're headed. Groupon has crazy discounts on all kinds of activities and experiences. Just remember to check terms and restrictions and expiration dates.
Go without the 5 star hotel (duh). If you know how to vacation and sight see, you won't be spending much time in your hotel room anyway. So save your cash and opt for a more modest place. I recently learned about Airbnb – an online marketplace where people rent out their vacation homes (or apartments) to travelers. These are more affordable than most hotels and sometimes better because you have a larger living area and/or kitchen!
Cook for yourself. It's nice to try out new restaurants, but there's no need to eat out for every meal on vacation. If you have access to a grocery store and a kitchen/kitchenette, take advantage. #adulting
Talk to the locals! They'll likely be able to recommend places that don't only target tourists – and therefore don't have sky-high prices.
If all else fails, stay put. For some students, traveling just isn't ideal. Whether you're worried about debt or trying to build up a savings account, taking a vacation might not feel like the right thing to do right now. Instead, be a tourist in your own town. Check out local museums and parks. A lot of places have freebies and specials on certain days of the week! Don't let FOMO (fear of missing out) put you into debt.
You've got your whole life ahead of you. Going into debt over a road trip to Colorado or spring break in Cancun isn't worth giving up your sanity – or financial stability.