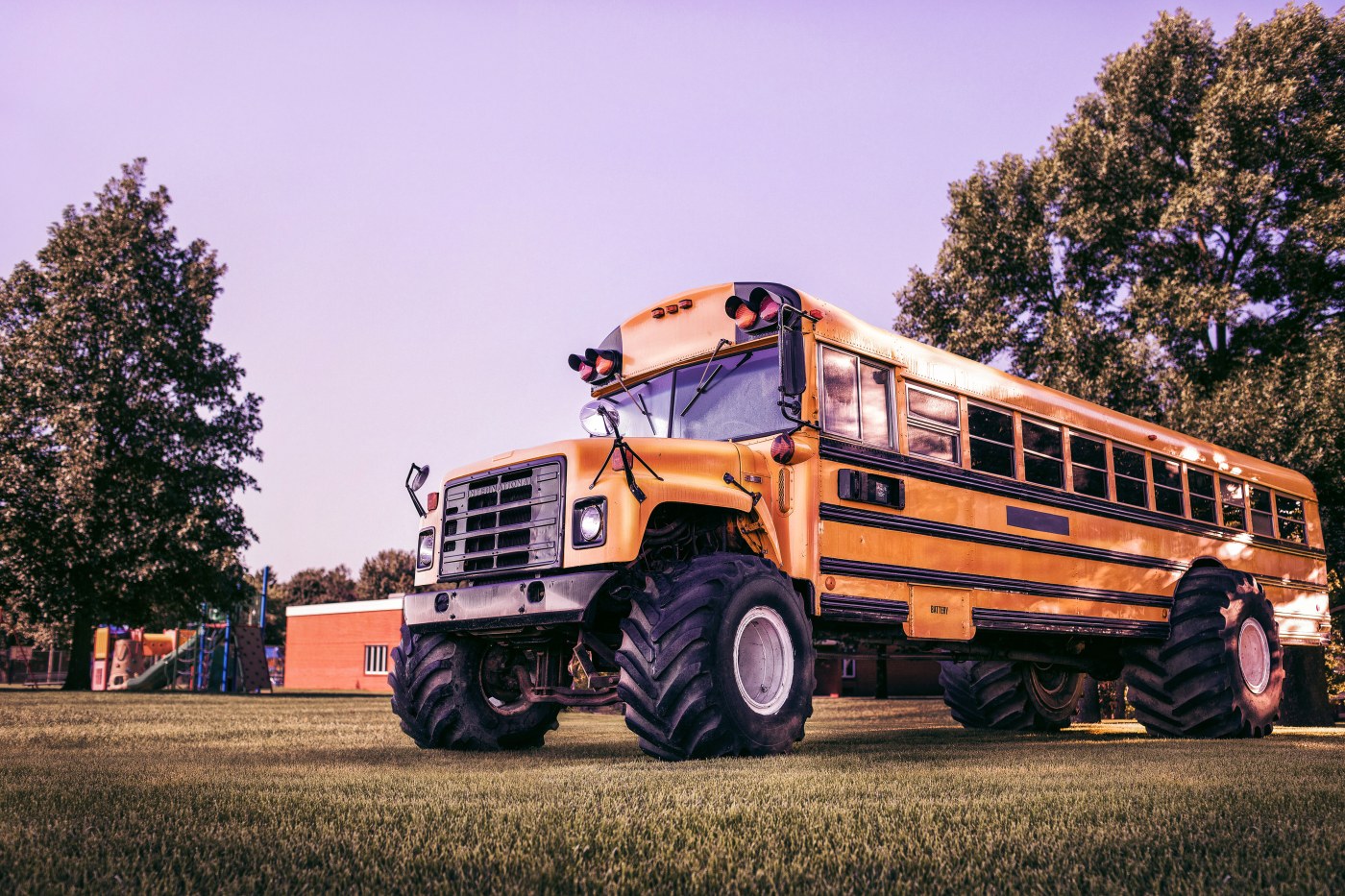 5 College Costs You Probably Haven't Prepared For
Whether you just graduated high school or you're applying for grad school, you probably already have an idea of what's to come.
All-nighters.
Ramen noodles.
Part-time work.
Greek life. 
You name it, college is a time to discover yourself. A chance to make it on your own (sort of.) But have you even begun to consider some of the costs not associated with tuition?
Textbooks – we usually expect to purchase textbooks for our courses, but many students are often surprised to learn just how much these cost. Expect to spend hundreds of dollars on college textbooks. It's the sad truth.
Tablets – notebooks are old school. These days, tablets come in handy with their ability to download note-taking apps – some of which will record a lecture while you type! Not to mention the ones that are wifi enabled.
Planners and calendars – face it, you're taking several higher level courses… Maybe you're working part-time, you might even be involved in extra curricular activities. Don't slip up because of a lack of planning! Combine your syllabi in an organized planner or calendar. Highlight important dates such as exams and project deadlines.
Dorm room supplies – You'll need it all. From snacks and toiletries to bedsheets and bath towels.
Not living on campus? Then you'll more than likely need gas for your commute to and from school. If you've taken a look at gas prices in the last year (or two) then you know that this adds up – QUICKLY.
Unfortunately college continues to cost money, well after your tuition has been paid.
That's where Fort Worth Community Credit Union comes in.
Today through August 31st, 2017, send Fort Worth Community Credit Union a 500-700 word essay on one of the following topics:
Ways students can save money during college.
Your best budgeting tips that other students could benefit from.
How can a college student lower the overall cost of higher education?
FTWCCU will select two of the essay submissions to receive $500 Cash for Class. Visit FTWCCU.org to access the application, rules and guidelines.
Use your Cash for Class for anything you'd like – furnish your dorm room, purchase your textbooks, treat yourself to a brand new iPad for taking notes! The truth is, for the next 4 (or 5) years, you're going to spend some serious dough – so let FTWCCU help you out!