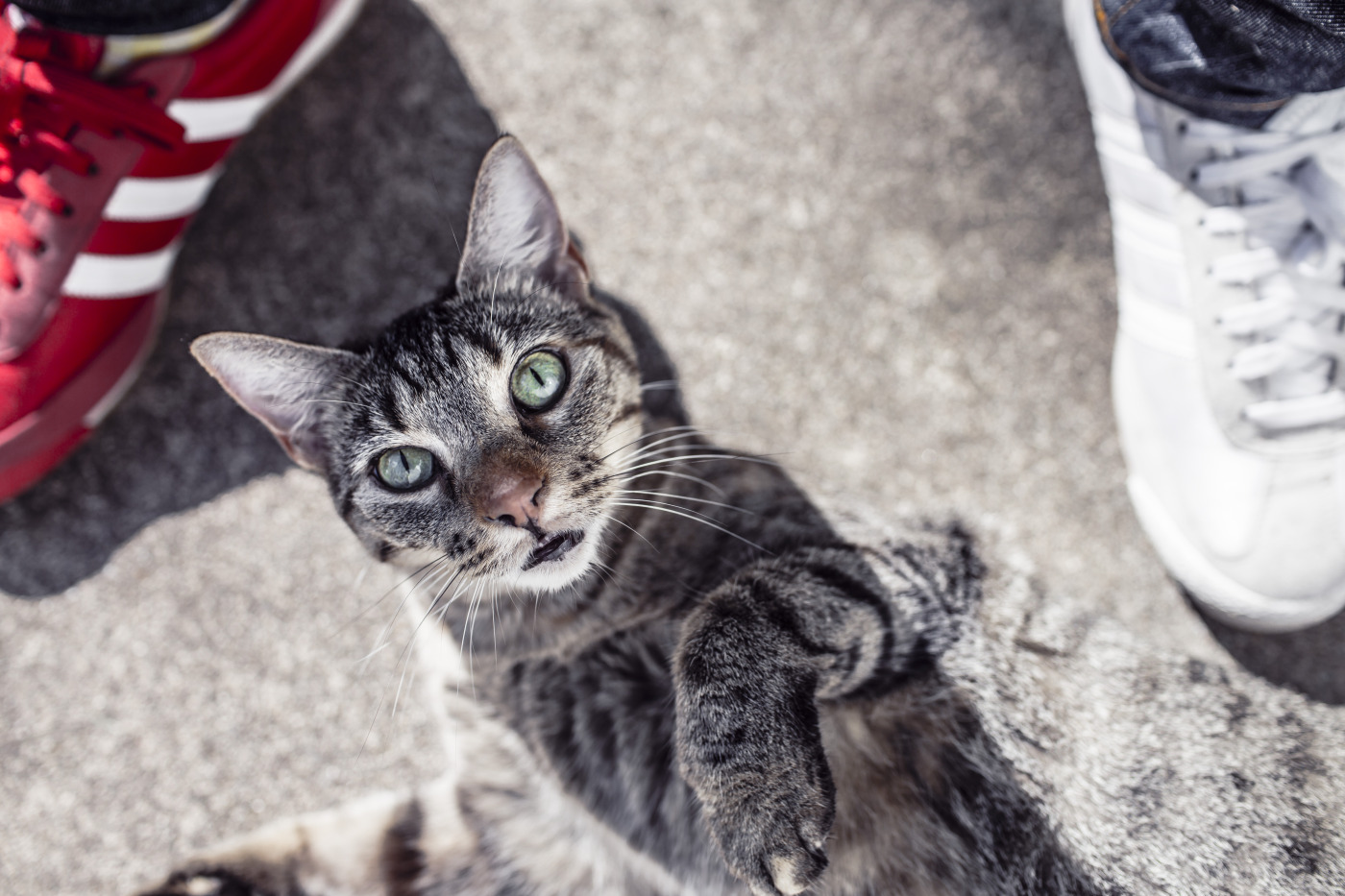 4 Credit Union Myths Debunked
With International Credit Union Day right around the corner, we'd like to clear up the four biggest myths about credit unions.
They aren't big enough. There are big and small credit unions, but just like banks, your deposits at a credit union are insured by the federal government up to $250,000.
It will be hard to access my money. Credit unions have access to a network of thousands of free ATMs, making it easy for you to access your money anywhere.
I can't join. Credit unions aren't off limits to the public. FTWCCU serves people who live, work or attend school in Tarrant, Parker, Johnson, and Denton counties.
They don't offer as many perks as banks. Credit unions offer the same financial products as banks—checking accounts, debit and credit cards, online banking, IRAs (individual retirement accounts), and home and auto loans—but because they're not-for-profit, they often offer better rates than banks.
We're not saying credit unions are perfect, but there's a reason they're becoming more popular: people are tired of banks, and credit unions seem to be a refreshing alternative.