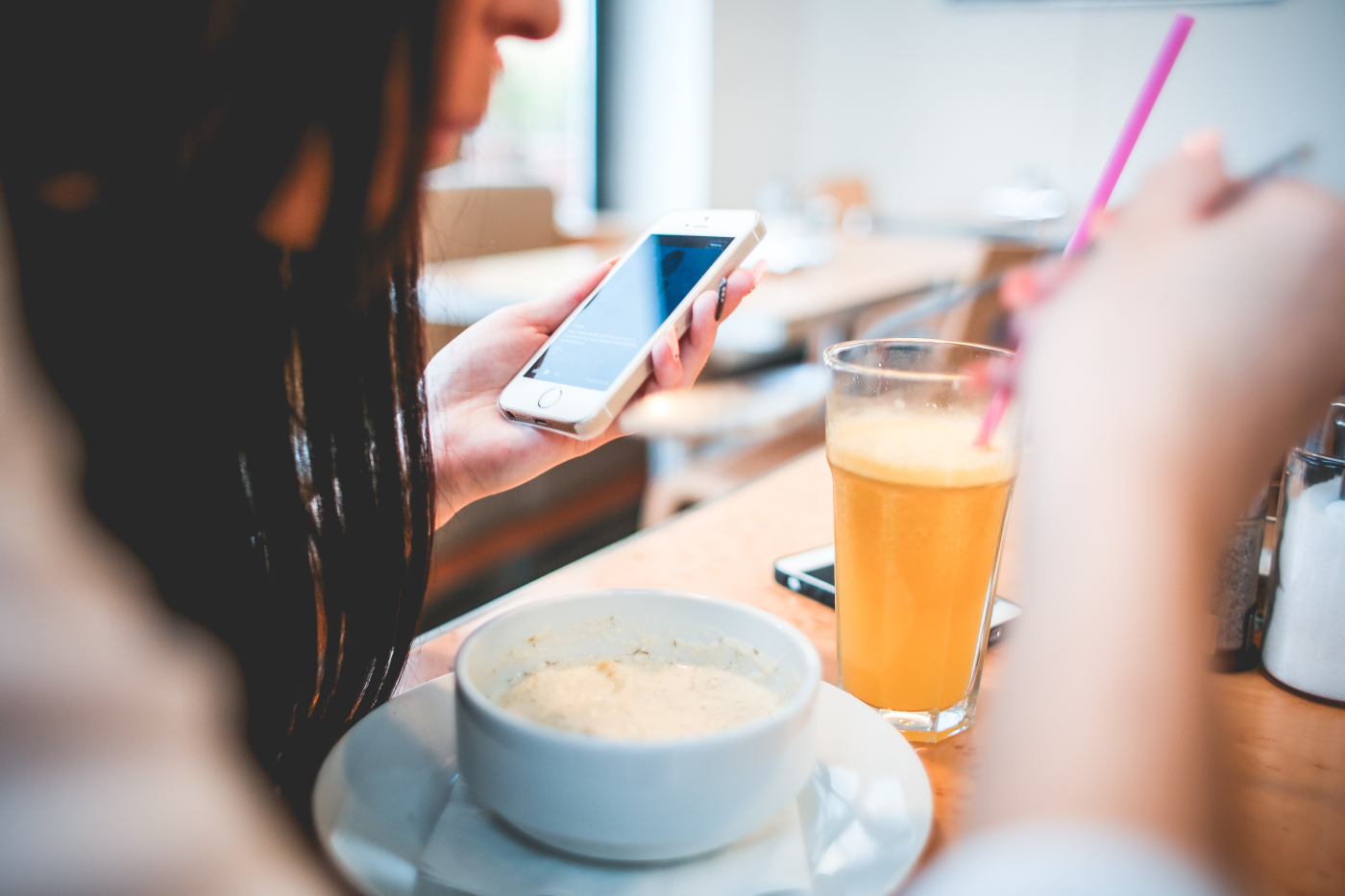 9 Discounts You Can Get with a Student ID
Life as a college student can be stressful. From balancing a social life and maintaining good grades, to managing your (limited) finances. Fortunately, there are a handful of perks to being a college student – enter student discounts. Here are 9 student discounts to take advantage of while you still can:
Flash your college ID at a hair salon such as SuperCuts or visit Lucky Nails in Hurst and get quick savings! Most salons offer about a 10% discount on all services.
Upgrade the nightly Taco Bell run to buying actual groceries! Sam's Club offers a collegiate membership discount that also scores you a $15.00 gift card! (And don't forget that they also have a pharmacy, optical center, and tire service!)
Take a break and watch a movie! AMC theaters and Harkins theater in Southlake offer a student discount that will save you about $3.00 per ticket!
A lot of clothing stores such as Charlotte Russe, J. Crew, ASOS, Topshop and Toms will discount your purchase by 10-20% just for showing your ID.
Sign up for 6 month free trial of Amazon Prime using your Amazon Student account. After the trial, you can have unlimited access to Prime for 50% off of the regular enrollment charge.
The Apple store offers education pricing to those with an acceptance letter. Score $200 off of a Mac!
Cell phone providers such as AT&T and Sprint offer a 10% discount to mobile plans just by entering in your student email address on their website!
Enjoy 10% discounts eating out at Subway, Buca Di Beppo, Waffle House, and Burger King. You can also sometimes get a free drink at Chick-Fil-A or Chipotle just by asking!
Check with your insurance companies for a discounted rate. A lot of agents will exchange your A/B honor roll for a cheaper monthly payment!
The savings don't end with this list! Make it a habit to ask if the restaurant or retail shop offers a student discount! You'd be surprised at how many places will say YES!
Small discounts can add up to big savings. Just knowing about the many opportunities to save some money can help ease the stress of mid-terms and a lack of sleep.
Written by Brittney Goolsby, FTWCCU employee.