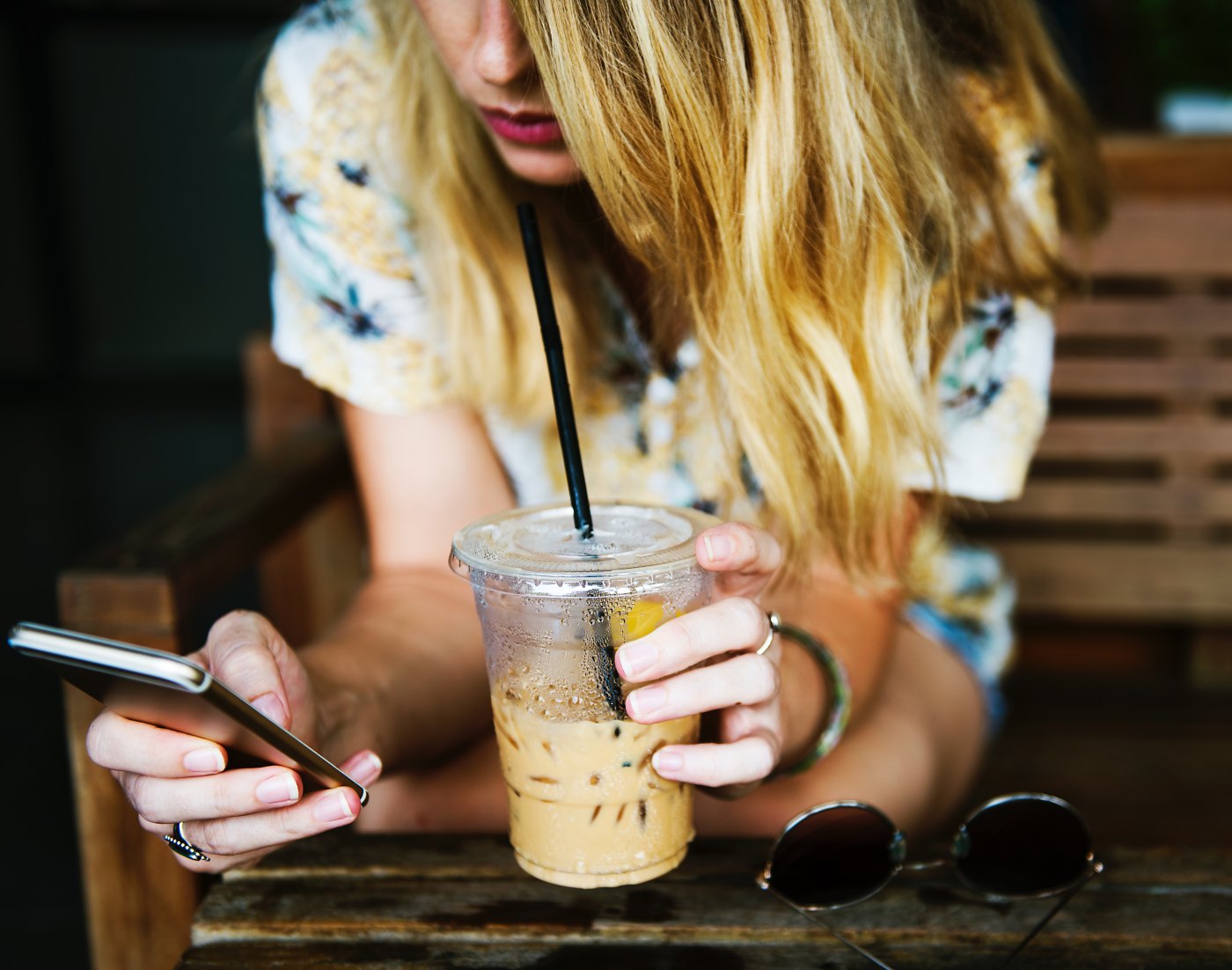 8 Apps to Download if You Love Freebies (and Food)
Many restaurants and franchises have loyalty programs as a way to interact and gain feedback from customers as well as keep customers coming back knowing they'll be rewarded for their purchases.  
There are a few apps out there that can give you prizes or free gifts, or at the very least, find available discounts on products you purchase every day. Check out this list of just a few locations that offer freebies and discounts.
My Chilis – Chili's customers are rewarded with points with every Chili's purchase and accrued points can be redeemed for free food and beverages. Signing up for the Chili's rewards app gets you 60 free points just for downloading – enough for a free menu item! You also get a free appetizer or dessert on your birthday.
Chick-Fil–A – One of the biggest added benefits of downloading the Chick-fil-a app is that you will have the option to order from the app and bypass the line by picking up your food! The Chick-Fil-a app is stocked full with coupons and every time you order in the app you make progress towards receiving free treats. About once a month, sometimes more, Chick-Fil-A gives away coupons for free food items and sometimes a special offer just for signing up!
Quiznos – The Quizno's app gives you free food when you earn "toasty" points. One point for every dollar you spend. You have to earn 70 points before you are rewarded with a free sub, but just for downloading the Quizno's app you receive a free 4-inch sub with a purchase of chips and a drink.
Panera – Panera Bread gives you a free pastry just for downloading the app and setting up an account. You will also receive another free pastry on your birthday. Similar to the other apps, you have access to special offers and you earn points every time you make a purchase at Panera.
Baskin Robbins – You can get access to coupons and promotions right from the app. Anytime there is a special offer, you will be the first to know! You receive a free scoop of ice cream just for downloading the app.
Dairy Queen – Download the Dairy Queen app and you'll score a complimentary small blizzard. You will also receive additional freebies on every fifth visit.
Sonic – It's not news that Sonic has some of the best beverages around. They don't call themselves the Frozen Drink Headquarters for nothing. Download the app and sign up for the Sonic club today and you will receive a free slushie and weekly food and drink discounts!
Dunkin' Donuts – Who couldn't use another cup of coffee today? When you sign up for DD perks, you receive a free any size beverage coupon just for joining and you will receive another on your birthday too.
Put your mobile phone to work and download these mobile apps today. Embrace the discounts and enjoy these apps and the freebies as they come! What are some of your favorite apps that offer freebies?