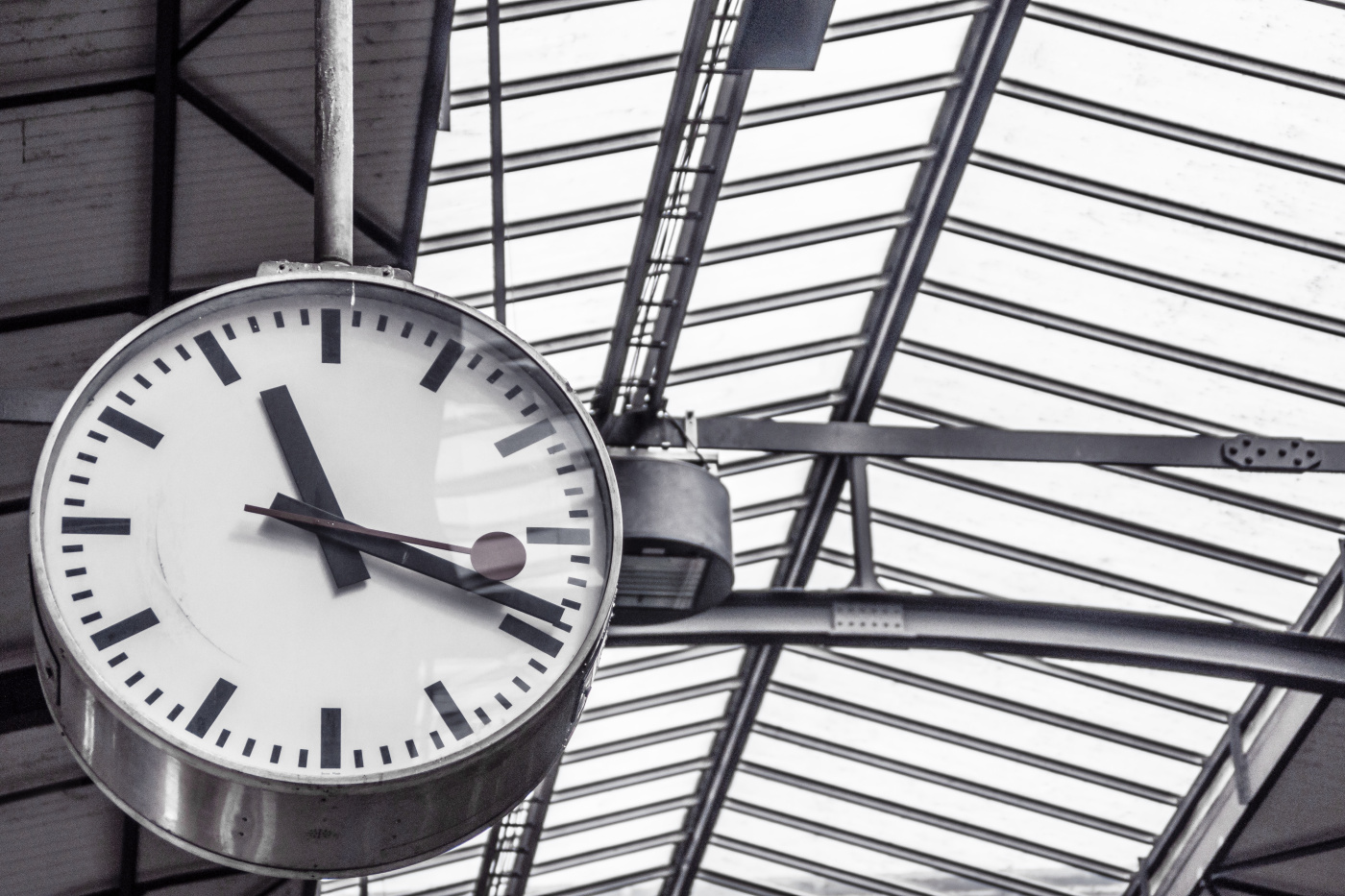 Best Times to Buy in 2018
Want to get the best deal on everything that you buy? It all starts with knowing when to shop. Here's a month-by-month guide to the biggest bargains. Some sales are timed to the introduction of new models, while others are long-standing traditions, such as January white sales.
Use the month-by-month information below to see when you can typically find the best prices on a variety of products. But keep your eye on your shopping apps, e-mail announcements, and Sunday circulars, too, because there will always be exceptions.
JANUARY: Fitness Equipment, TV's, and Bedding and Linens
FEBRUARY: Home Goods, Winter Products and TV's
MARCH: Golf Clubs, Outdoor Furniture and Grills
APRIL: Vacuums and Jewelry
MAY: Small Kitchen Appliances, Cleaning Necessities, and Furniture
JUNE: Lingerie, Gym Memberships and Gifts for Dad's
JULY: Apparel and Personal Electronics
AUGUST: Back to School Supplies, Lawn Mowers, and Swimsuits
SEPTEMBER: Mattresses, IPhones and Appliances.
OCTOBER: Outdoor Furniture, Jeans and Halloween Candy
NOVEMBER: Tablets and Laptops, Gaming Systems and Home appliances
DECEMBER: Cars, Toys and Christmas Decorations
Timing is everything, especially for frugal consumers. Knowing when to buy something can make a big difference at the register. Remember, though, that waiting for a sale has trade-offs. Forget about having the latest and greatest, but enjoy the steep discounts to be gained with this month-by-month guide.
What is something that you're looking to purchase this year?
Written by Kathy Morris, FTWCCU Employee.