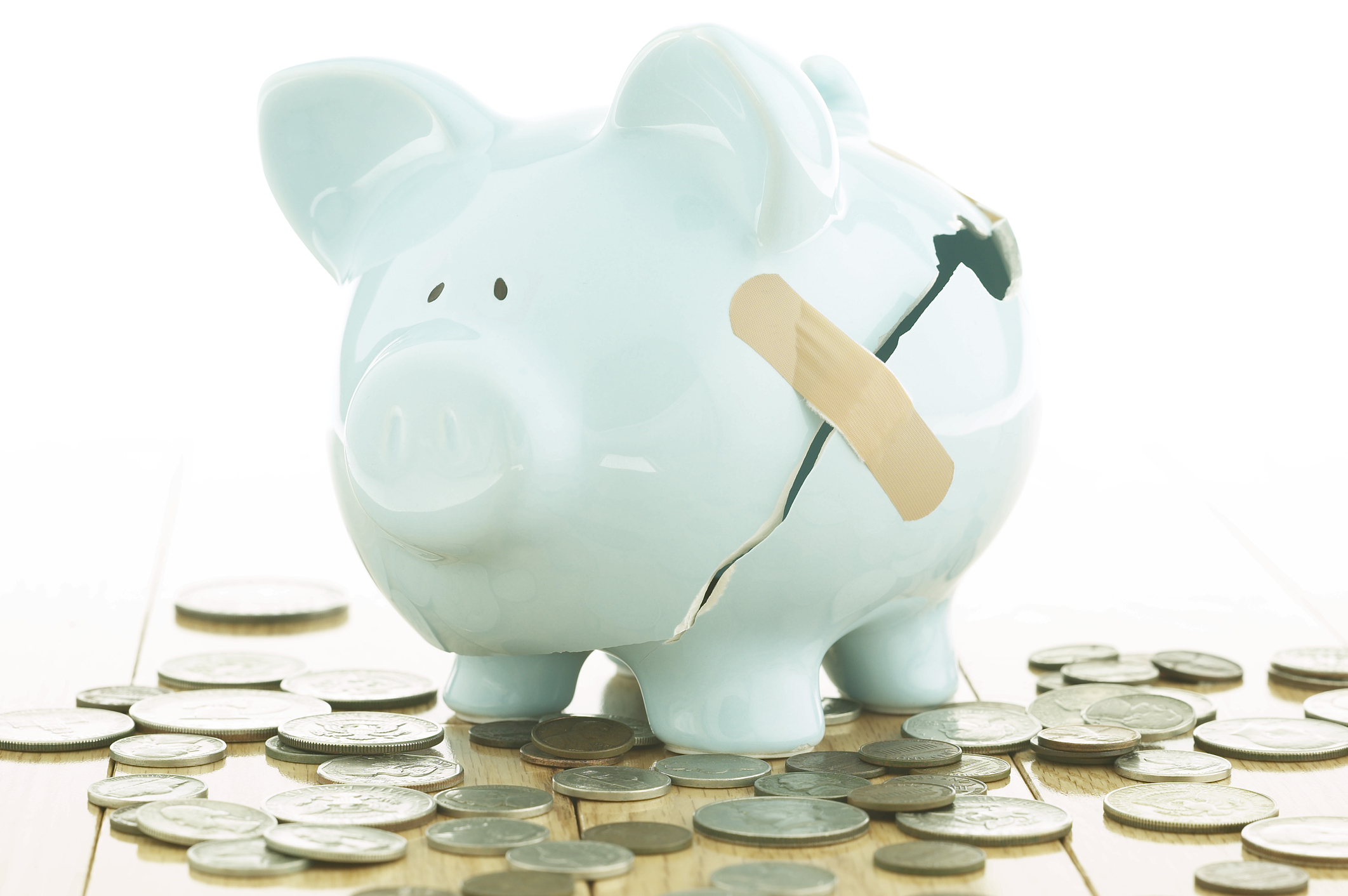 6 Steps to Create the Perfect Budget for Y-O-U
Some want vacation, others want a down payment for a house. Income, needs, and wants are different for everyone so not every [[bullet journal budget template]] you find on Pinterest will be best for you!
Here are some steps to tailor your budget plans to your needs:
Prioritize your "wants." After paying all your bills, you may have some extra money leftover. Will you spend it on a weekend night out or save it for a Jamaican cruise next year? It's totally up to you!
Penny-pinch where you can. Decide if you want to eat out less, or limit your spending at the grocery store. Again, it's your budget!
Leftovers. Whether you eat out or enjoy a crock-pot dinner, save some for your lunch the next day!
Re-financing. Student loans, credit card debt, and cars are all able to be re-financed. No matter what you owe, look into some better interest rates and consider debt consolidation! Check out our current rates here.
Cut Your Costs. Consider making your own soap, buying in bulk, or limiting your electricity use. Making small changes can save you BIG!
Track Your Spending. Now this may be a disaster waiting to happen. Nobody likes to visually see evidence of their Target addiction—but it helps with budgeting! Seeing where your money goes can help you decide where to make budget changes!
Deciding on what you want in a budget and your motivation to get there is ultimately the most effective way to save money! Customize your tracking and make it fun; saving is meant to be a good thing!