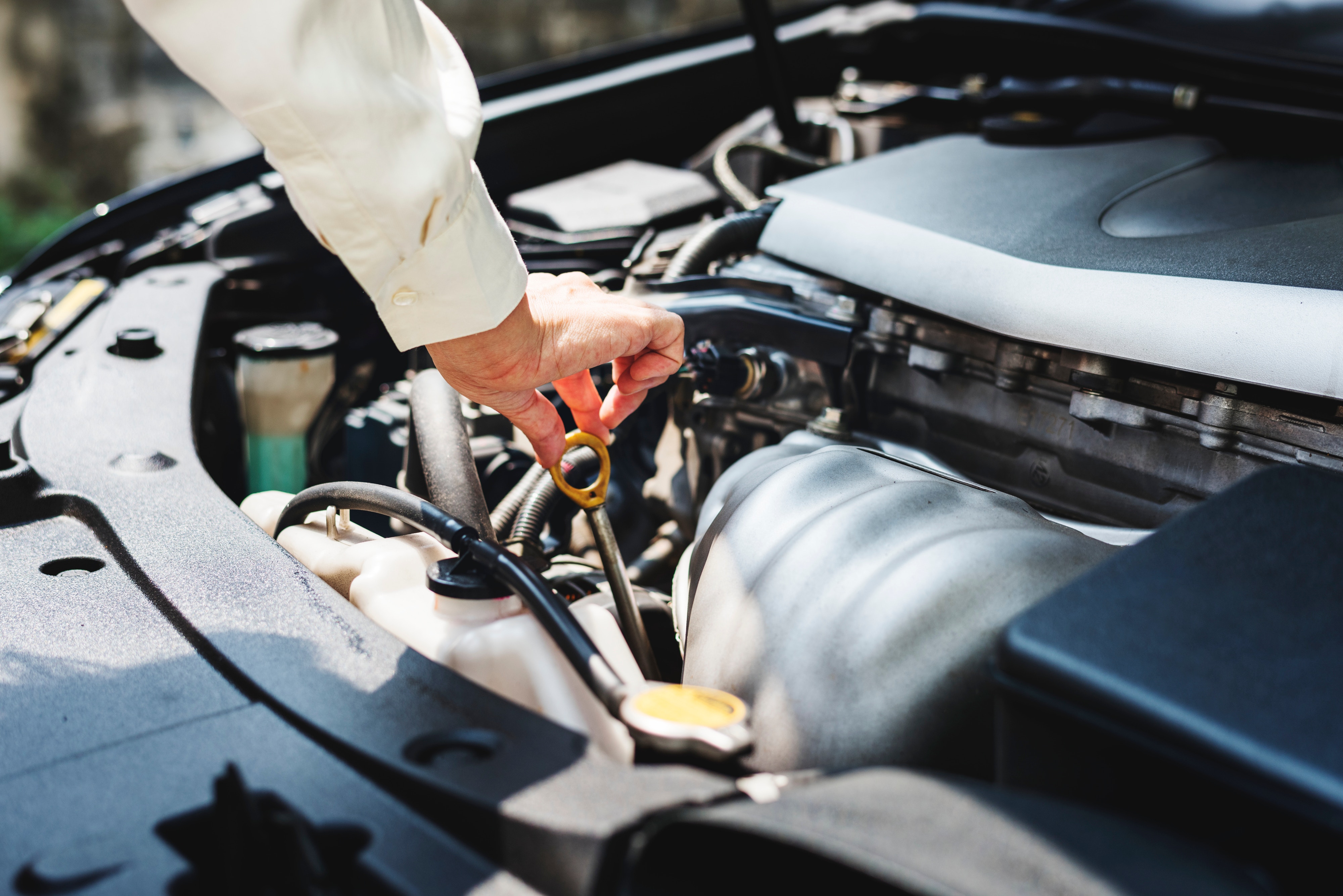 6  Ways to Save on Car Maintenance
I'm no auto expert, but when it comes to car maintenance, I've learned a thing or two. Preventative maintenance can go a long way in helping you save on the cost of repairs. Here are a few ways I've managed to save on car maintenance.
Change your oil on time – The simplest thing to do is to change your oil on time, every time! Exceeding the recommended mileage could lead to an outrageous amount of damage. Be sure to follow the manufacturer's guidelines. Some shops still recommend an oil change every 3,000 miles when, in fact, some newer cars only require new oil every 5,000 miles. This could save you several oil changes per year, easily exceeding $100! Save money on oil changes by watching for coupons from local shops, downloading their apps, if they have them, or visiting discount sites like Groupon for local deals. Extend the life of your car by making this a top priority!
Keep an eye on fluid levels – Don't forget about those other important fluids. It's equally important to watch your levels of anti freeze, transmission, brake and power steering fluids, too. Be sure to ask or elect for the full service package when getting your oil changed – it generally includes a fluid check.
Use regular fuel – Does your owner's manual suggest premium gasoline? If not -don't waste your money on it. Unless your car requires high octane gas, you can save a lot by using regular grade.
Change your air filter – Having a dirty air filter affects the performance of your vehicle and can place a drag on the engine's efficiency. It can even reduce gas mileage by up to 10%! Change it monthly to avoid issues.
Tire care – When caring for your tires, the most basic maintenance you can do is monitor the proper air pressure. The pressure needed will be located on the side of each tire. Keep an air gauge handy! Air levels may drop or rise depending on weather and even road conditions. Improper inflation can cost you money! Before you begin to feel vibration or shaking – head in to have your tires rotated. I do mine when I have my oil changed. Two birds, one stone! Tires are easily the most neglected area; proper tire maintenance will keep all of us safer!
Break out the owner's manual – It's the thick book in your glove compartment, that hasn't been touched since you purchased the car. This book offers tips for maintaining your car, heavily suggested time frames for tire rotation, servicing transmission fluid and replacing the brakes. It's all in there! Take some time and read it. This is a quick way to save on maintenance and AVOID repairs. Not waiting too long for routine maintenance can definitely save you money.
It's entirely possible to make your car last a lot longer just by following these easy steps! Pay attention to those message and symbol lights that appear on your dash. These are key indicators that you may have a problem. Doing maintenance and simple repairs yourself can save you lots of money in the long run!