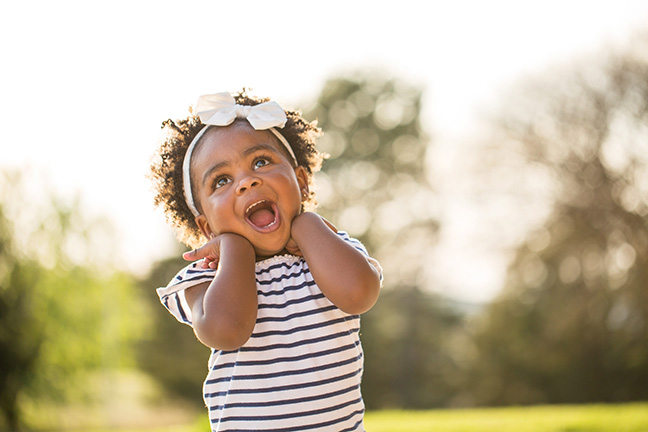 The Best Things to Buy in March
If you're looking for deals this month, here is a list of the items that typically go on sale during the month of March:
Jewelry and Perfume — Now that Valentine's Day is behind us, demand for these items are slowing down. It's a good time to buy presents for upcoming birthdays or even for yourself!
Chocolate – Stores that overstocked their supplies of Valentine's Day chocolate will be trying to clear out their remaining inventory. Check their clearance sections for deep discounts on all Valentine's sweets.
Exercise Equipment – Burn off those excess chocolate calories with new exercise equipment. Since the weather is improving, more people will go outside for their exercise. Retailers will begin discounting indoor equipment, like treadmills, hand weights, and yoga mats to move out old inventory.
Frozen foods – March is National Frozen Food month. Many brands like Dole, Green Giant, and Tyson will be offering discounts on their products. Look for multi-buys sales that require you to purchasing two or more of an item to get a discount.
Seasonal Produce – It's time to harvest artichokes, oranges, spinach, avocados, grapefruit and carrots. Shop for these fruits and vegetables now when they'll be at the peak of freshness and up to 50% cheaper than the rest of the year.
Craft Supplies – March is also National Craft Month. Look for sales, special events and classes at your favorite craft stores.
Cruises – Travel agents like to refer to the period from January through March as the Wave Season. That's when you'll find the best deals of the year.
Winter Sporting Gear – Prices on last season's styles will start to fall, so if you want to have many choices at a discount, March is a good time to shop for skis, snowboards, and all the related gear.
Also, look for discounts for St. Patrick's Day. Restaurants will be offering free items (likely colored green) on their menus. Check out amusement parks like Six Flags for special St. Patty's Day discounts on their admission prices.