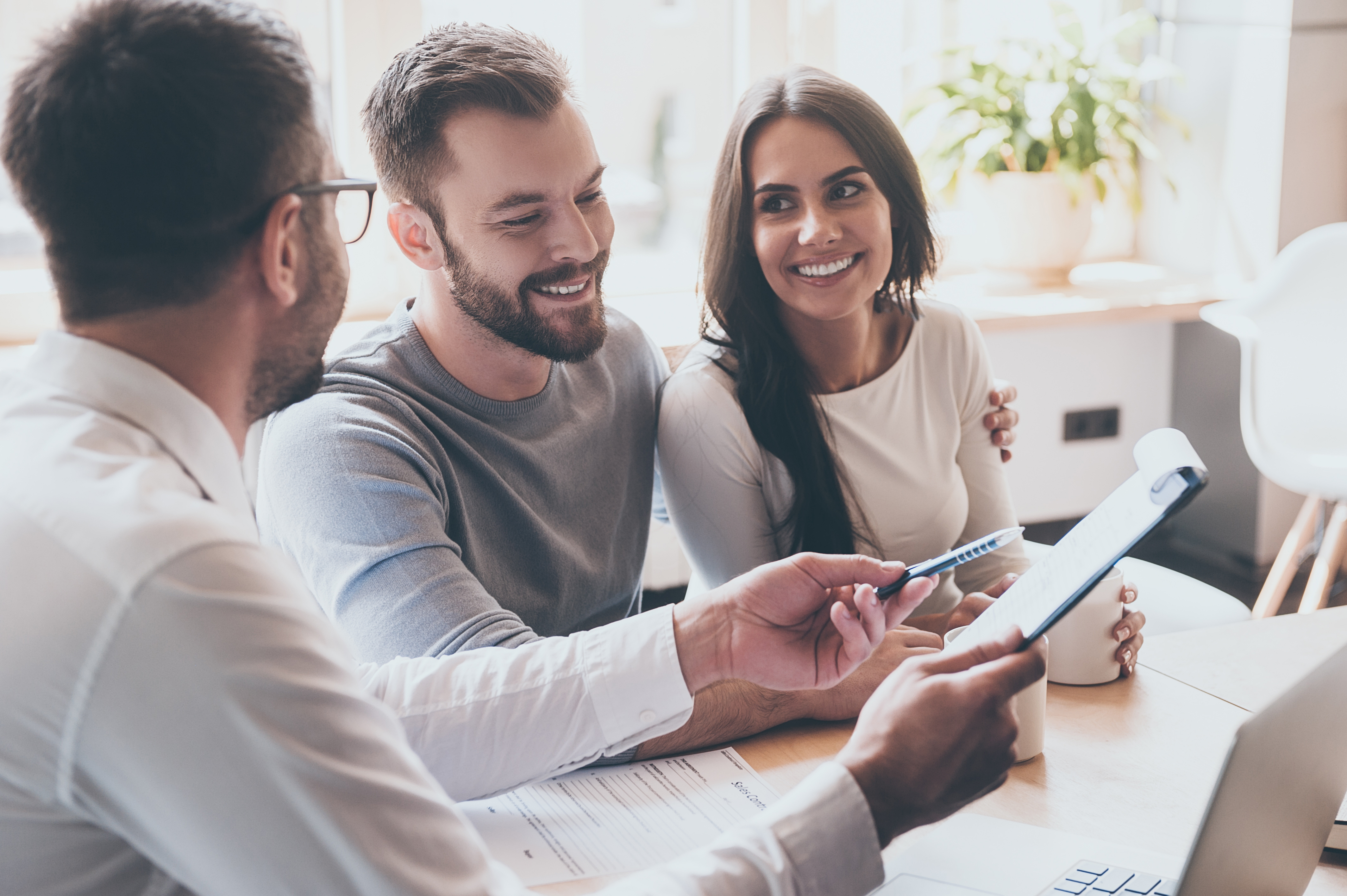 When you have a specific health problem, you see a specialist, right? This tax season, look for select specialties in your tax preparer. Which Pete Sepp, President of National Taxpayers Union, Alexandria, Virginia, recommends. 
Sepp offers the following tips: 
Don't procrastinate.

Look for a preparer long before March or April because competent preparers will be swamped with work in the final month before April 15.

 

Rely on references.

Family and friends are great resources when you're looking for success and horror stories of their past preparers.

 

Know your needs.

Single or married taxpayers with a simple personal income tax return may benefit from using larger firms that crank these out rather easily. However, if you own a small business or have a complex tax situation, you may benefit from working with a CPA firm that focuses on small business tax matters.

 

Compare prices.

Ask about fees before having any work done.

 

Check credentials.

Ask about the preparer's credentials in a face-to-face visit ahead of time. A good indicator of a preparer's trustworthiness is being a member of the American Institute of CPAs or the National Association of Enrolled Agents.