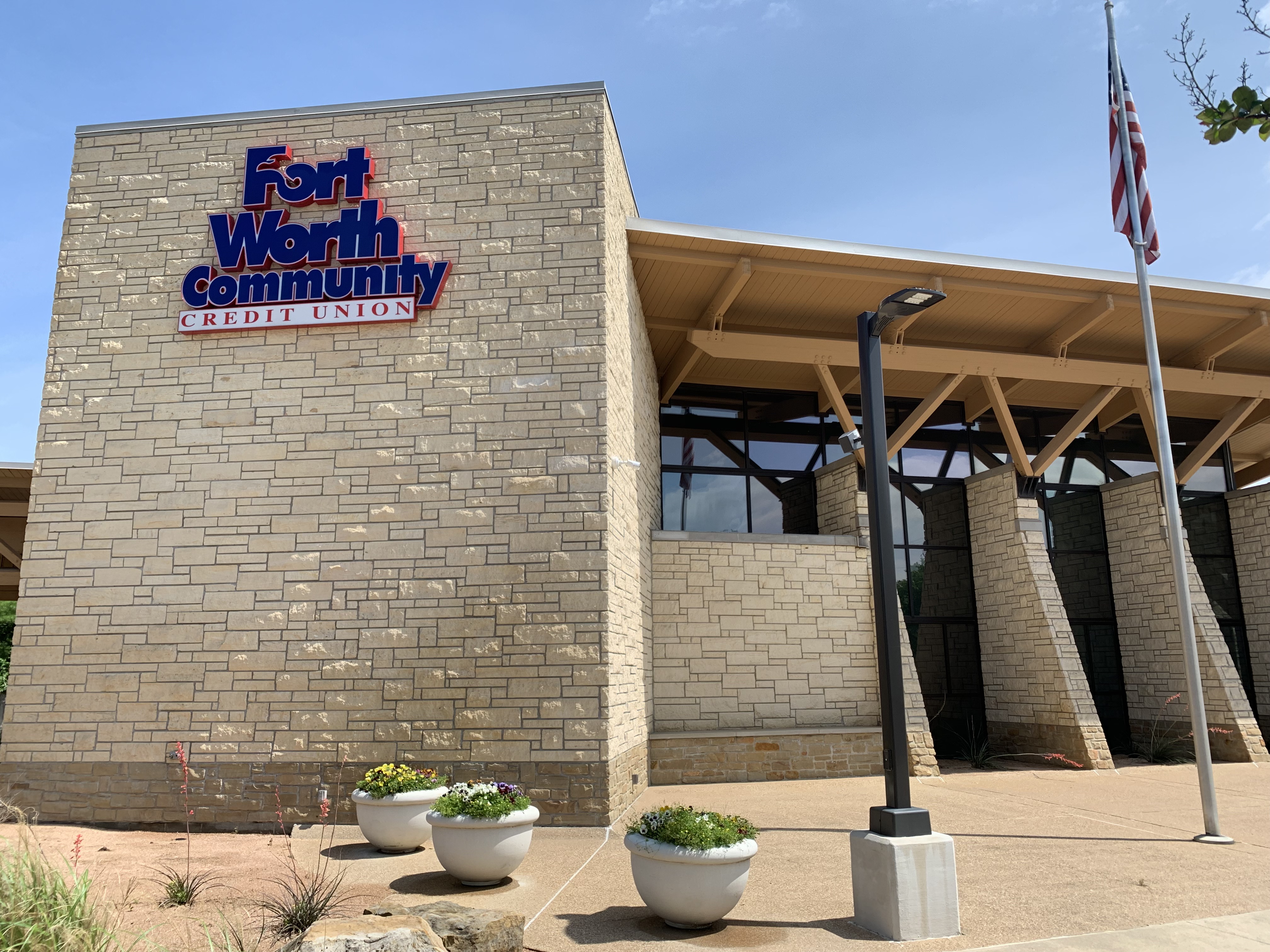 What Makes Credit Unions Different?
Your credit union is a different kind of financial institution. Here are four key factors that set us apart from other financial institutions:
1. You are an owner. Members who belong to the credit union are its owners, not merely customers. That's because credit unions are set up as not-for-profit cooperatives. 
2. You pay lower loan rates and earn higher dividends. Because credit unions are not-for-profit businesses, they return income to members in lower loan rates and higher savings rates. Also, unpaid qualified volunteers serve on the credit unions' boards and committees. This means lower costs of doing business–no hefty payments to a corporate board. Credit unions pass along those savings to members in the form of better deals. 
3. You pay lower fees. At the credit union, you'll find no or lower ATM fees, lower service charges on checking accounts, and lower fees for overdrawn checks than fees at banks. 
4. You get extra attention. Credit union staff help members toward financial health. We are here to answer members' questions or offer one-to-one counseling.