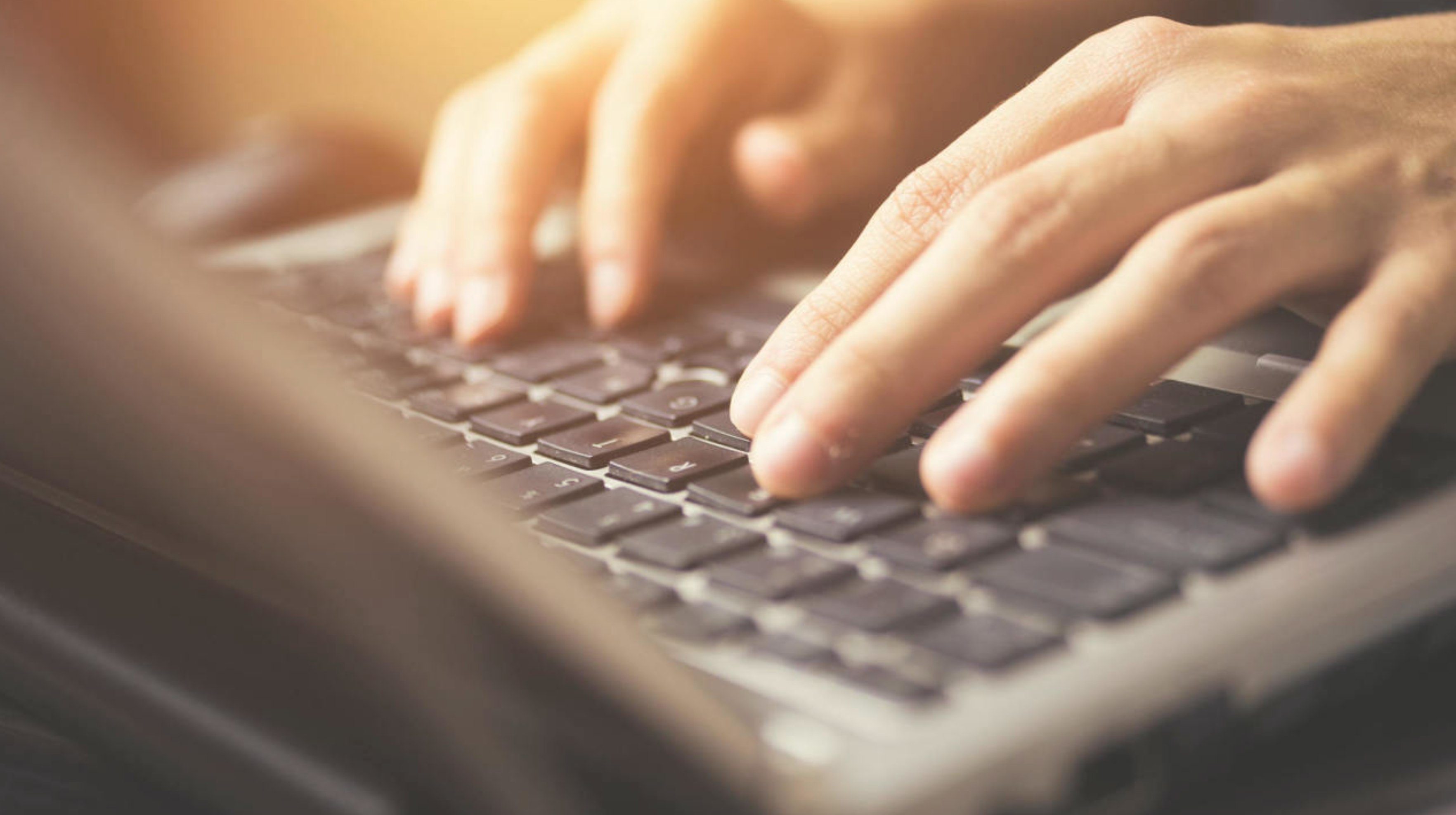 Resources for Financial Assistance During Coronavirus Pandemic 
If you are one of the millions of Americans who has lost their income as a result of the COVID-19 pandemic, know there are resources to help you get through this difficult time. 
U.S. Department of Health and Human Services – The website provides a list of benefits and assistance at the state and national level, including help with energy bills, affordable telephone service, and food stamps. 
Unemployment benefits  – Use the benefits finder tool to find the possible help your state's unemployment insurance program can provide you. 
Student Loan Payments – The CARES Act waives all federal student loan payments until Sept. 30, 2020. Students with state, private and most Federal Family Education Loans will still need to pay monthly bills, but check with your lender to see they have a disaster or emergency forbearance. 
Stimulus check – Most Americans will receive a one-time payment from the federal government within the next few months. Each single adult with a Social Security number and an adjusted gross income of $75,000 or less will receive $1,200. Families with children will receive an additional $500 for each child age 16 or under. 
Tax return – Although the deadline for filing your Federal tax return has been extended to July 15, if you think you will get a refund, file your return as soon as possible.