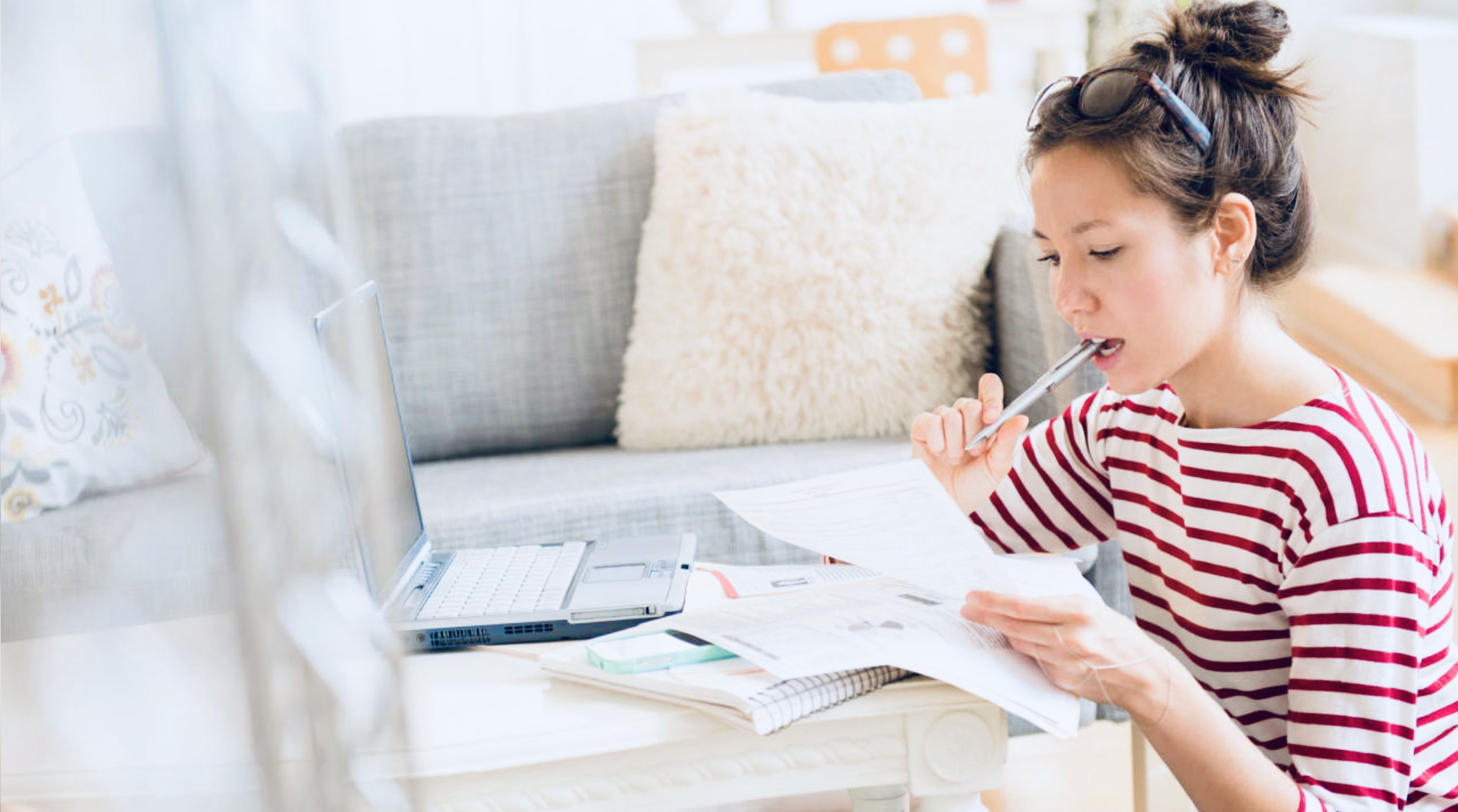 Prepare Financially If Facing Job Loss 
During this time of difficulty and uncertainty, one must be prepared for anything. One of that being loss of job. It can be even more stressful considering that we are in a pandemic. Not only is your health in jeopardy, but also your financial status. Below are some helpful tips to perform/keep in mind to be as prepared as possible. 
Checklist: 
If you have unsecured debt—credit card bills—pay it off

so you can stop paying high interest fees

.

 

Stop using credit cards unless you must, or unless you already pay

the balance

in full

every month.

 

Pay all bills a

little

early

so you don't end up paying penalties

, pay late fees,

and

have your

interest rate

increased

. 

 

I

f you

usually

receiv

e

a tax refund, go to your payroll department and resubmit a withholding form so that you get more money in each paycheck. Put the extra cash into paying off bills and building your emergency fund.

 

Speaking of your emergency fund,

build it up so you have

enough to cover at least three months' expenses

. I

deally,

try to save enough to cover six months of expenses to give yourself a solid safety net

. 

 

Use direct deposit

for

your paycheck

and

then set up

automatic transfers

so money is automatically moved

from

your

checking into

your

savings

account

.

This makes saving so much easier.

 

Automate anything you can by using online or mobile bill pay and reminders. This will help you make consistent progress on financial goals, and help you avoid late fees.

 

Refinance your mortgage or car loans to take advantage of lower rates, if you qualify. Talk to a credit union loan officer about options to reduce your debt load or retire debts faster.

 
The more of these habits you develop, the more you'll ease your anxiety about a potential job loss. Even if you keep your job, you'll never be sorry you traded your bad old habits for productive new ones.