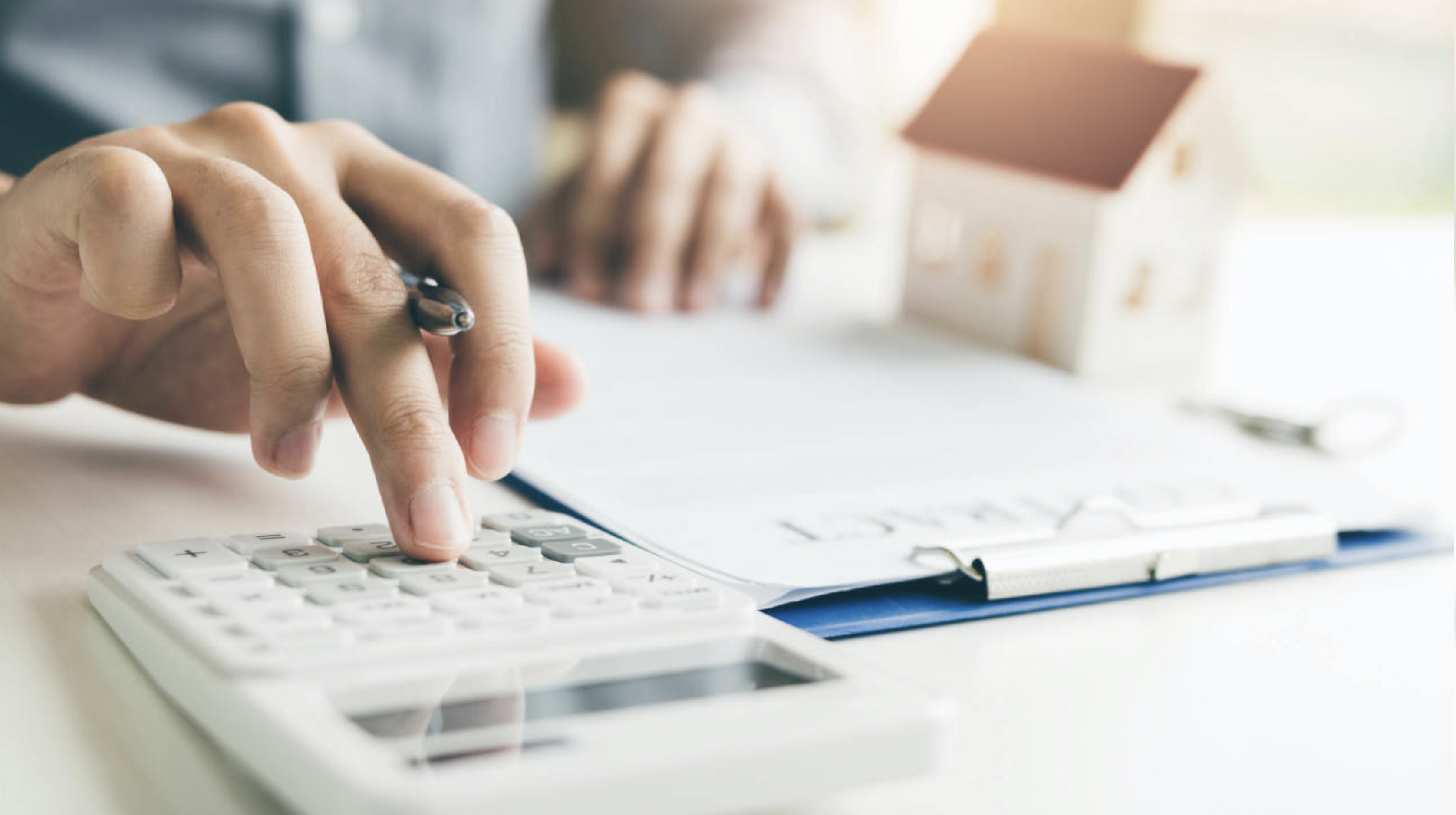 Government Financial Assistance During the Pandemic 2021
As the COVID-19 coronavirus continues to infect millions of Americans, businesses are being forced to reduce employee hours or even layoff staff as they struggle to stay open. If your job was affected and you're worried about paying for home, food, or utilities, know there are some resources that can help you.
Stimulus Check (Economic Impact Payment) — Any taxpayer with the following qualifications is eligible to receive a Stimulus Check.
a Social Security number that is valid for employment;
an adjusted gross income under $75,000 ($150,000 if filing jointly); and
are not a dependent of another taxpayer.
If you haven't received the money, either via direct deposit, check, or debit card, go to the IRS website to check the status of your payment.
Food Assistance — During this pandemic, it may be easier to get food through government assistance programs. For instance, food stamp recipients may get additional funding, school meals can be picked up for kids to eat at home, and you can enroll in food programs online instead of in person. To apply for food stamps or to find free or low-cost food programs in your area, check the Food Assistance page of USA.gov.
Mortgage Relief — Owners of single-family homes with federally-backed mortgages (FHA, VA, USDA, Fannie Mae, and Freddie Mac) can get a 6 month pause or reduction in paying your mortgage. You will have to repay the missed or reduced payments back in the future, but it gives you time to find another job without losing your home. To find out how to request mortgage forbearance, read this guide from the Consumer Financial Protection Bureau (CFPB).
Renters' Protections — The CARES Act included an eviction moratorium for properties financed through federal programs (Fannie Mae or Freddie Mac), preventing landlords from evicting renters for non-payment of rent, fees, or charges. That protection expired July 25, 2020, and as of August 2020, an extension has not been authorized or alternative created to replace it. If you have been evicted and are in need of immediate emergency housing, check the list of housing organizations on the Department of Housing and Urban Development to see a list of resources near you.
Utilities —Each state agency that governs utility companies has its own rules, but many are requiring these companies to offer extended payment plans that give customers 6 to 12 months to repay their bills. If you are unable to pay your utility bills, contact the companies and ask to set up a payment plan.
Most of these resources are funded by your tax dollars, to be used for times like these. Seek out help from the appropriate federal resources to help keep you and your loved ones safe.