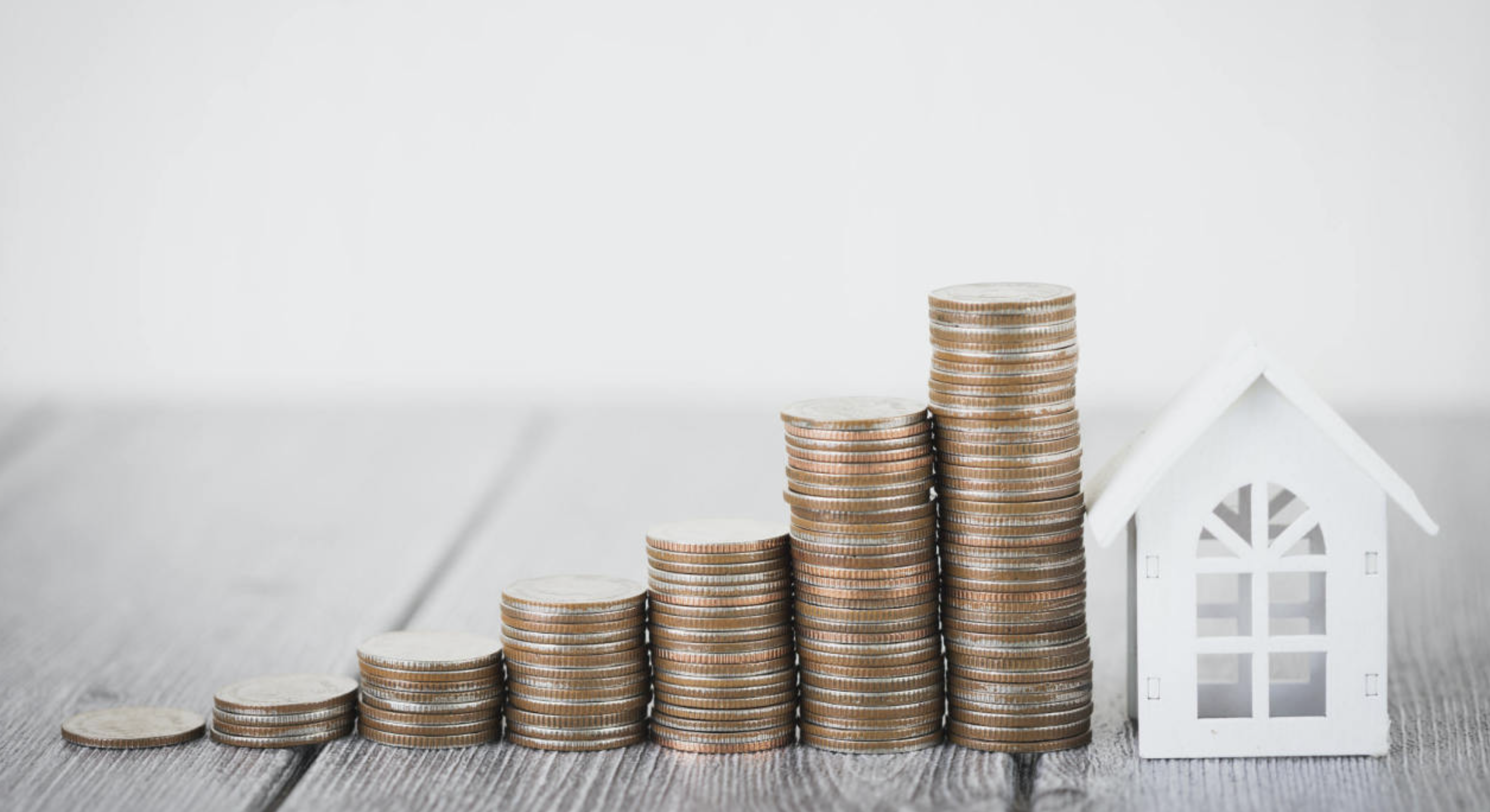 If you need cash to remodel your kitchen or bath, a home equity loan or home equity line of credit (HELOC) might be your best bet.
These loans let you borrow money using the equity in your home as collateral. Unlike almost any other consumer loan type, the interest on a home equity loan or HELOC of $100,000 or less is likely to be tax-deductible ($50,000 if married filing separately).
With a home equity loan, you borrow a lump sum of money repayable over a fixed term, usually 5 to 15 years, giving you the security of a locked-in rate and a consistent monthly payment. A HELOC is much like a credit card or any other type of open-ended credit. You can borrow money as needed, up to the credit limit your lender assigns, by making a transfer into your checking account. A HELOC is usually a variable-rate loan, so your monthly payments will change based on your outstanding balance and fluctuations in the prime rate.
Talk to the home loan specialists at Fort Worth Community Credit Union today for more details about our home equity loan products. Stop by or call our Member Information Center today at (817)-835-5000.