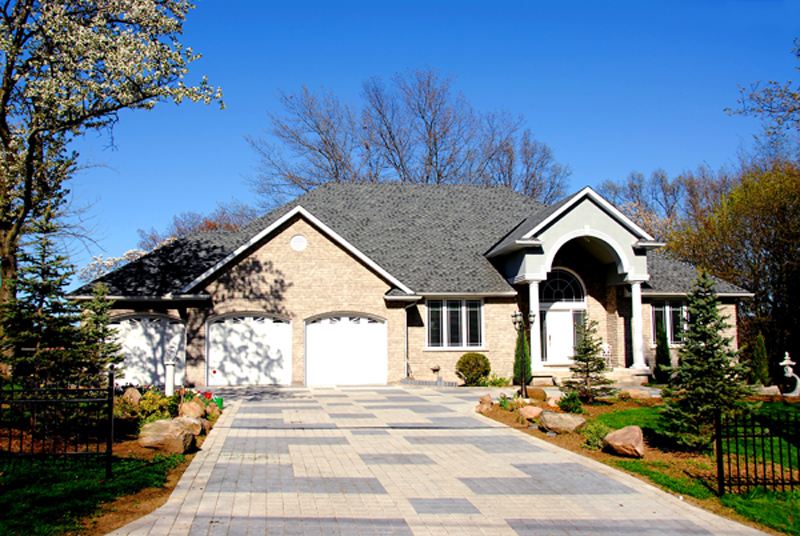 4 Tips for First Time Home Buyers
As a first time home buyer myself, it can seem very overwhelming on where to begin when considering buying your first home. Here are a few tips I have learned along the way.
Realtor's are your biggest asset in buying your first home. Good realtors have your best interests at heart and know how to negotiate and walk you through the home buying process.
Find a great lender! Although there isn't a specific minimum credit score required for a mortgage, it is important to get your score as high as possible to get the best rate possible. Your lender will work with you to tell you what you need to do to get the best rate possible.
Save, save, save! Your out of pocket expenses before closing (example, home inspection, appraisal, earnest money, option money) can get costly. Closing costs will include your down payment and all the fees associated with closing on your home. Your down payment is a small percentage of the total cost of the home. The other fees at closing (example, title fees, insurance, taxes) add a few thousand as well. Everyone's situation is different. All of these costs vary depending on several other factors.
Document your journey and have fun! You will only be a first time home buyer once, keep everything and take pictures along the way so you can look back on it and remember your awesome journey that got you to where you are now.
This post was written by Glysson Herrera, FTWCCU Financial Services Assistant.