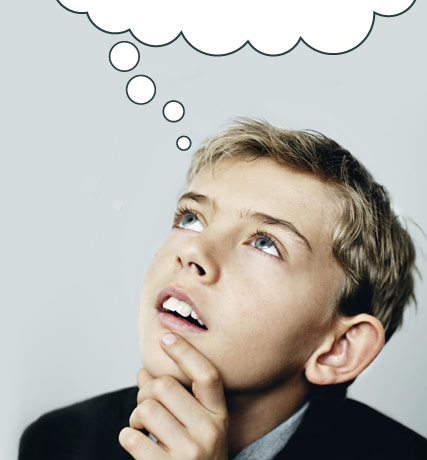 Summer is here and that frenzy job hunt is under way! As teenagers, summer jobs are an attractive way of making money while keeping occupied during the summer. Having a job is a great experience which often teaches you to be more aware of your finances. Are you interested in getting a summer job, but don't know where to start? Here are a few ideas to get you started.
Crew member: Working at a fast food restaurant is one of the most common summer jobs. Here you will get experience in working professionally and meeting your employer's standards. Most fast food restaurants are flexible with the hours you work, which can be helpful if you want to take time off over the summer. By being a crew members, you'll learn how to interact well with your team and how to serve your customers professionally.
Average Hourly Wage: $7.31-$10.92
Pros: You often get employee benefits, like a free meal
Cons: Your job may get very repetitive
Lifeguard: Enjoy swimming and tanning in the summer sun? Lifeguarding might be the perfect fit for you. This job requires a large amount of responsibility as your role entails saving lives and therefore you will be required to learn skills such as CPR. In order to be a lifeguard you will need to be physically fit and a good swimmer. Normally places will require you to be at least 16 years old to apply.
Average Hourly Wage: $8.79
Pros: You get to save lives
Cons: You might get sunburnt
Whichever way you go when trying to find a job make sure you know what you are getting into and be sure to enjoy the fruits of your labor!