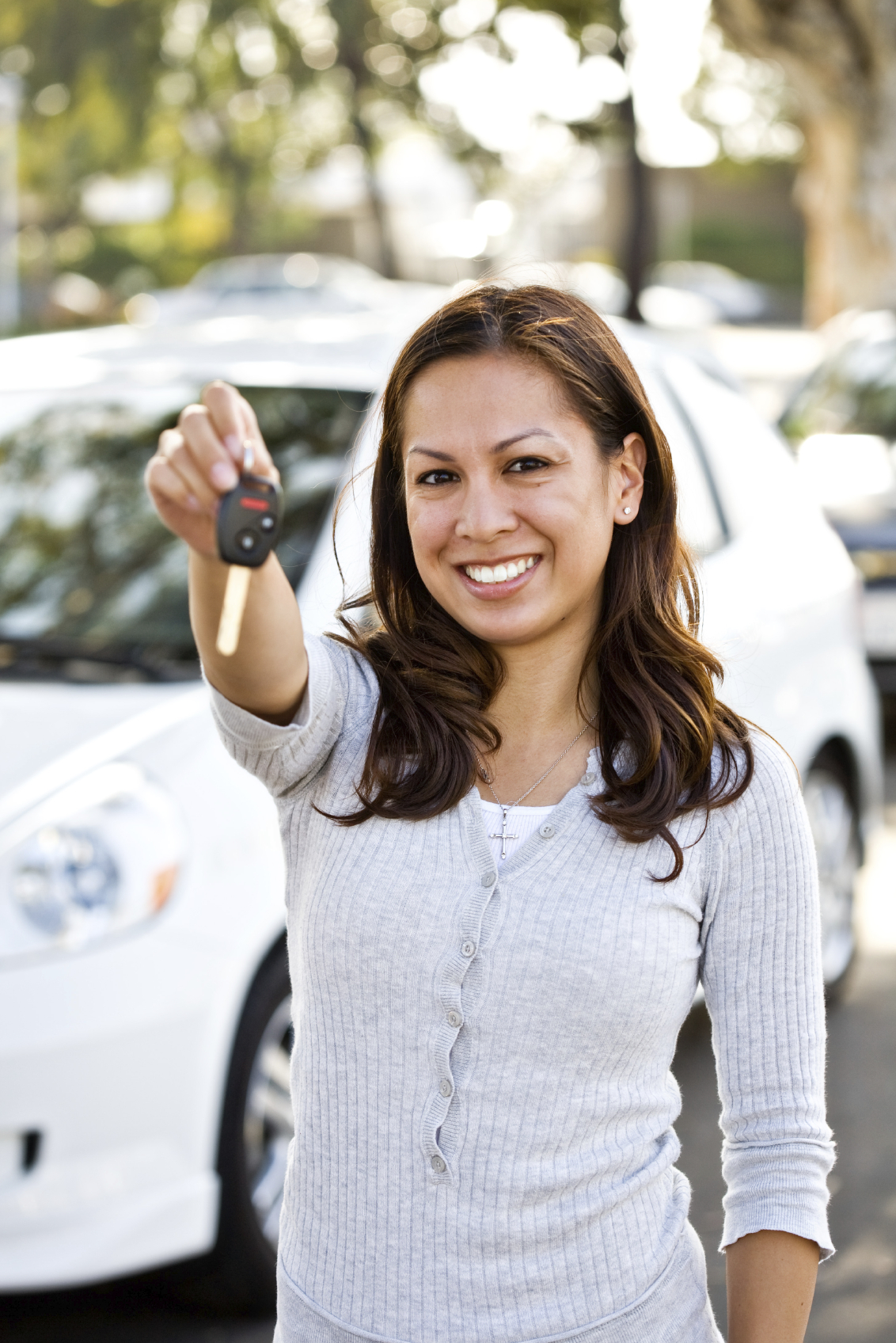 So, you want to buy your first car? Well, you've got your work cut out for you, but if you're willing to do a little homework, you can save money and buy a car that will last for years.
Owning a car is a significant responsibility and probably one of the largest investments a teenager will make, so be sure to get the whole picture when considering the costs of car ownership. For instance:
The selling price of the car
Insurance
Taxes/title/license fees
Gasoline
Routine maintenance
If you are planning to finance your auto purchase, make your first car the start of a smart credit building life.
If you have something specific in mind, you can get information on a wide variety of cars through various auto publications and on the Internet.
After you've picked the car you want and have bargained for the best price, you're ready to close the deal. If you're buying from a car dealer, be leery of unnecessary add-ons. These items often cost more than they are worth.
As you can see by now, there's a lot more to buying a car than finding one you like and paying for it. If you do it right, there's also a lot of work involved in buying a car. But in the end, if you find a reliable car at a fair price, it will all be worth it.