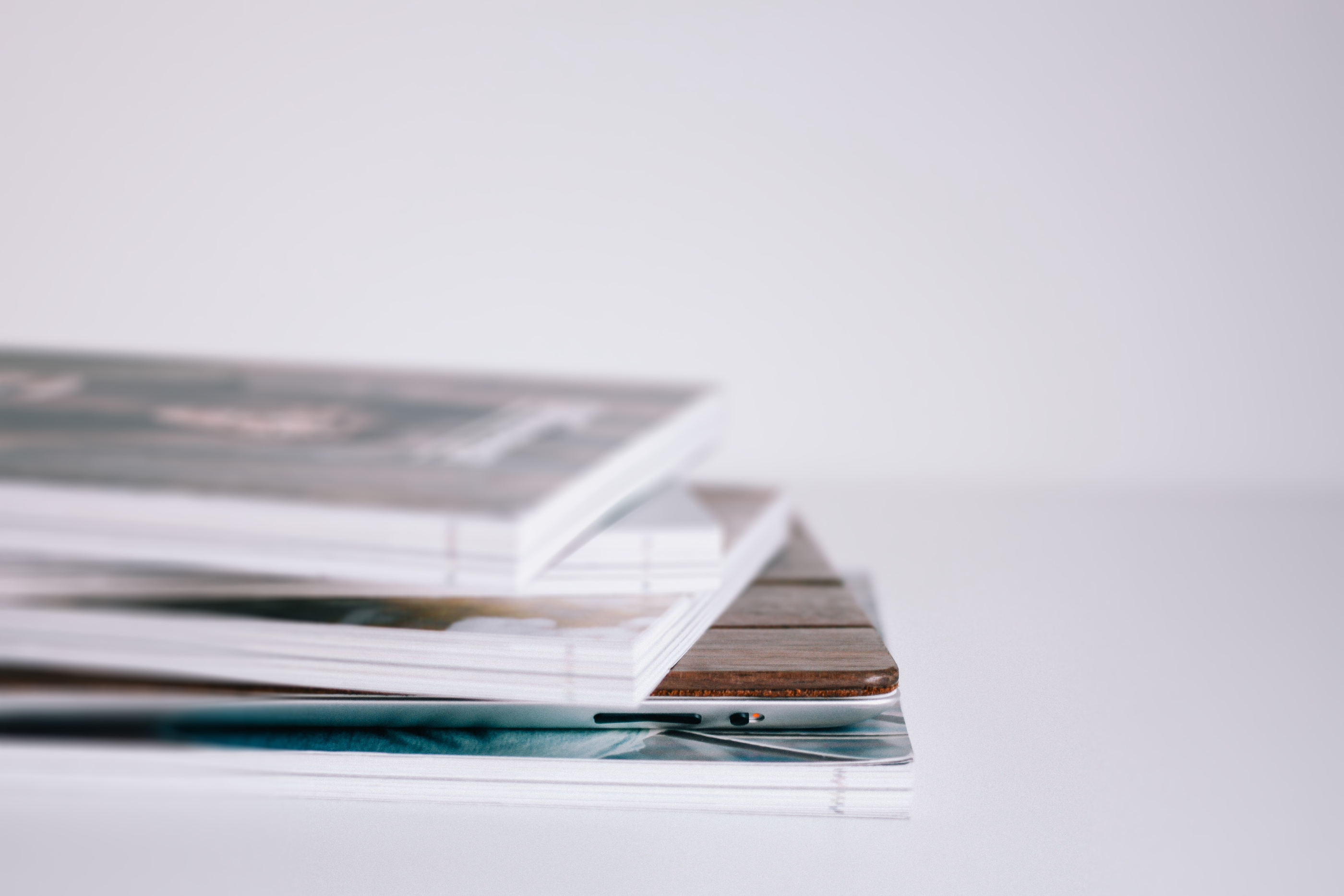 8 Tips for Writing a Killer Resume
Summer is here! You know what that means? Beaches, swimming pools, tan lines, road trips, questionable summer attire and of course, a job.
Whether you are taking a break from your educational endeavors or you walked across the stage with your college degree, summer is the time most people begin job hunting. That means it is time to set the smartphone down, get the old laptop out (try looking for it underneath the stack of dirty clothes in the corner of your room) and update the resume. 
Here are some tips that will help your resume propel to the top of the hiring list:
Know what type of job you are seeking. This will help you determine what job experience and qualifications you need to highlight in your resume.
It is no longer necessary to list your entire physical address on your resume. Simply listing your city and zip code will suffice. If you have a LinkedIn page it is acceptable to list it, but make sure the content is professional (go ahead and delete that profile pic of you dressed as Batman from last Halloween).
An Objective and/or Goals section is so 90's. Replace it with a Career Summary. This should cover the areas most relevant to your job target and career level. You want this section to give a brief overview of who you are as an employee.
Brevity is important, but if a statement is too short it may not give the full scope of what you are trying to say. Be sure you convey what makes you interesting, even if you have to include an additional sentence or two.
You need to come across as an "achiever" and not a "doer." Too often people tell what they did, instead of what they achieved. Employers want to know how you've made a difference and how you will benefit their company.
Replace passive words like "responsible" and "handled" with strong action verbs. Keep it professional though, phrases like "I electrified the sales team with my leadership" are a bit much.
Save your resume in an updated version of Microsoft Word. Nearly all companies use an Applicant Tracking Systems (ATS) to filter through resumes. If a resume is not in a compatible or recent copy of MS Word it possibly could get filtered out. Also if you plan on listing "Proficiency with Microsoft Office" in your resume you may want to show the employer you use the most up-to-date version.
Proofreading may seem like an obvious suggestion but you would be surprised how easily you can miss something small. If at all possible have two other people review your resume for grammatical errors. Something as simple as "I look forward to hearing from you shorty" could be your downfall.
If at all possible stick to a page when writing your resume (minus the cover letter). It is acceptable to have a two page resume when changing careers but resist the urge to ramble on.
By following these tips you can create a powerful resume that will be sure to catch the eye of potential employers. Good luck and happy hunting!
This blog was written by FTWCCU Lending Administrative Assistant, Domingo Garcia.