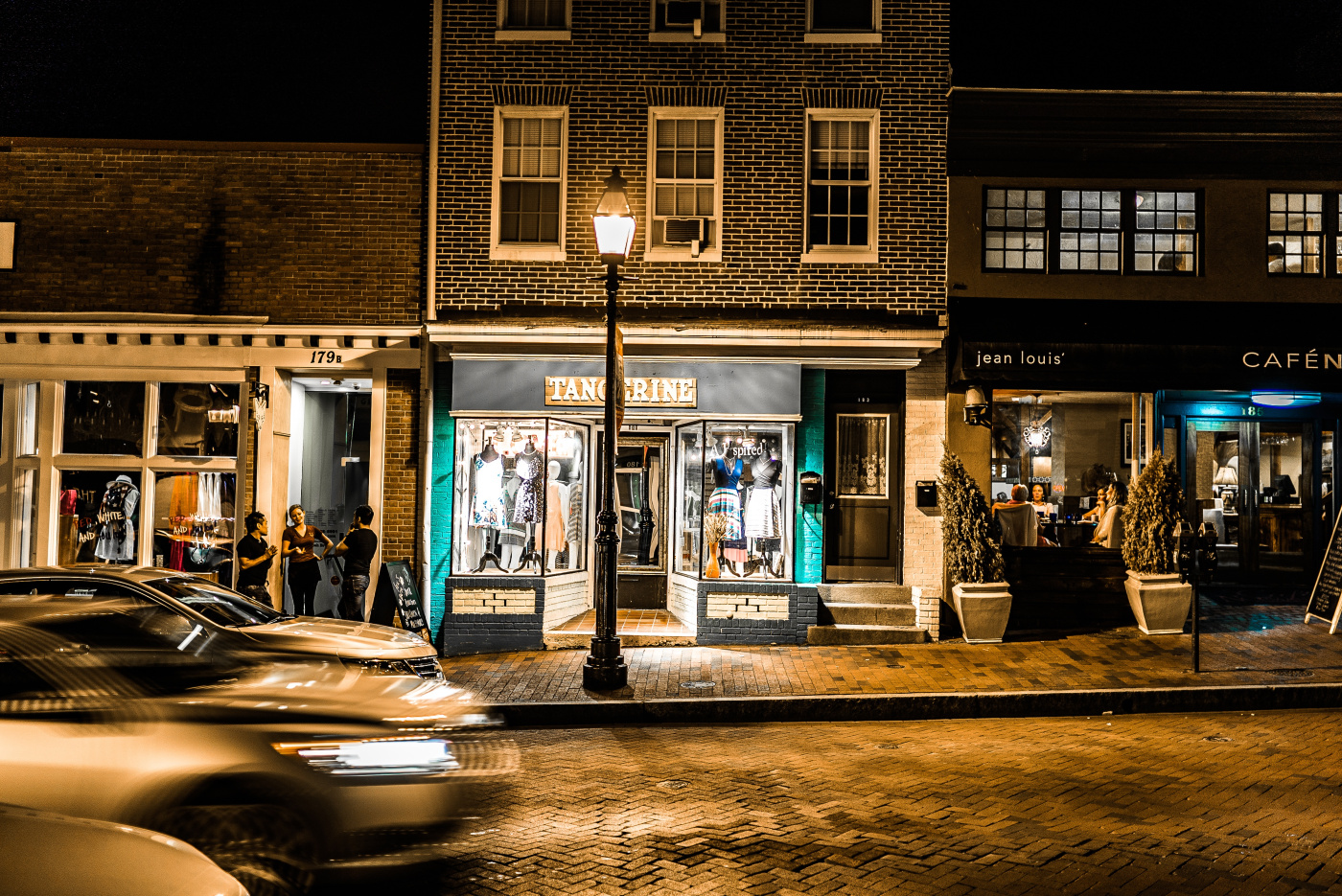 "I only eat food grown at local farms."
"I like to shop local – everything else is so mainstream."
Shopping and/or eating local might seem like the hipster thing to do, but in all honesty, there are plenty of other reasons to shop local rather than "not being basic." Here are just a few:
One-of-a-kind. Your chances of running into someone with the same product are significantly lower because, well, it's not exactly "mainstream."
Quality! From bakeries to boutiques, small businesses will have better quality products simply because they don't mass produce products like many large chains.
Cost effective. Sometimes prices are lower because they don't have to meet the same quotas as national brands. Also – storeowners are more willing to negotiate to meet your price needs.
Community support. Shopping local strengthens the community. Lots of locally owned businesses also buy from other locally owned businesses – so that money stays right where it belongs, your community.
Environmental impact. Because these businesses buy local, their purchases generally require less transportation, reducing environmental impact.
Give back to non-profits! On average, non-profit organizations receive more support from local business owners than nationally owned businesses.
Better service. Local business owners do what they do because they are passionate about their products. They know their stuff.
This Saturday is Small Business Saturday – the perfect chance to give small businesses a shot!