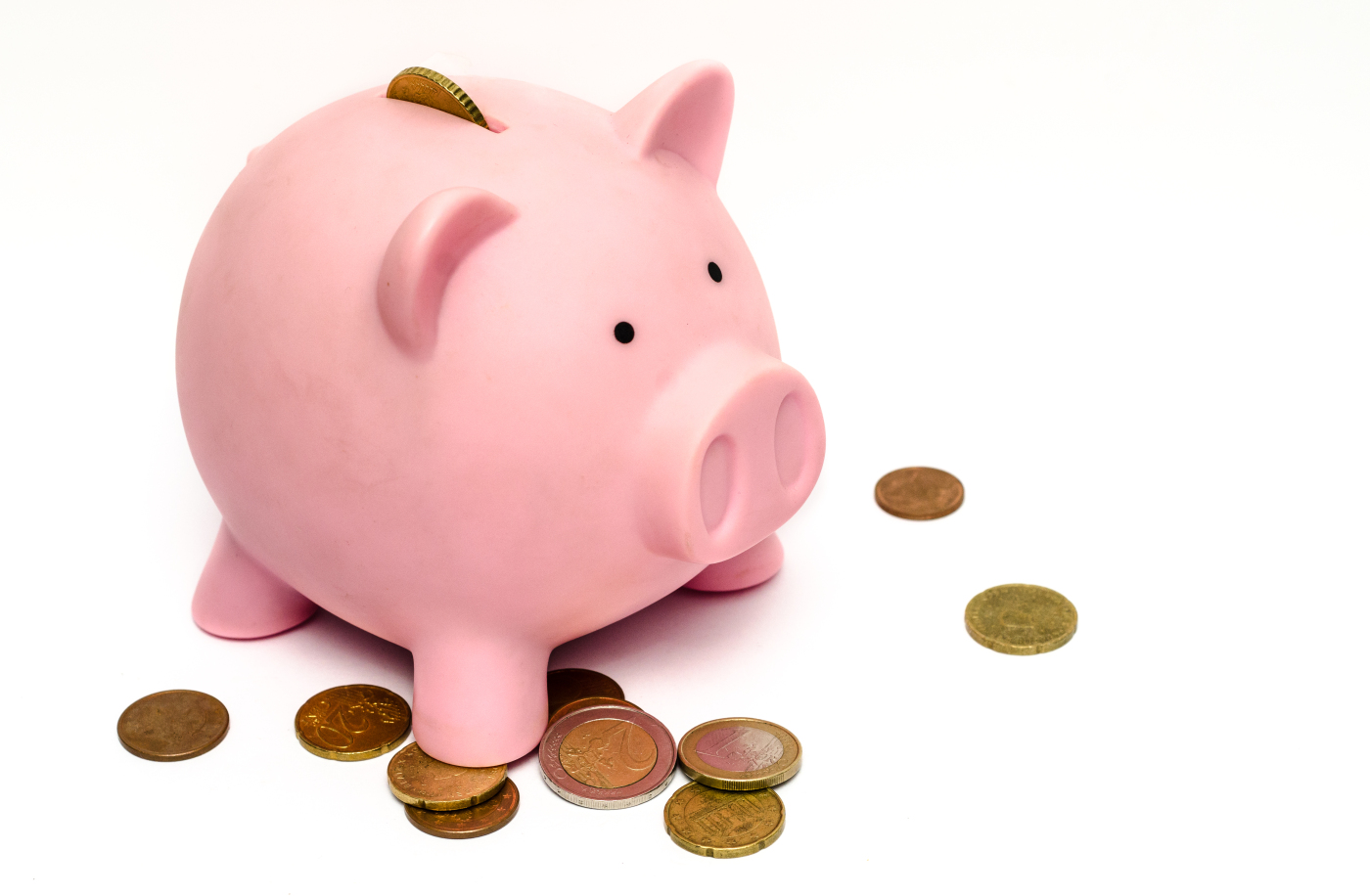 Spring Cleaning Your Finances
Spring is in the air, and there's more to spring cleaning than reorganizing the attic. Chances are, your finances could use some cleaning up as well!
In this day and age, checkbooks aren't used nearly as often as they used to be. That doesn't mean there isn't a digital version that can help you save and manage your budget though!
ACORN: Acorn is an app you can download to your phone or tablet. You register your debit card / credit card & checking account to your profile. Once this is completed, every transaction you make rounds up the difference to the next dollar and places it in a savings account. You can also choose to have a certain amount drawn from your checking account weekly, bi-weekly or monthly – you choose the frequency. At any point, you can choose to invest your savings in stocks that can give your account a boost. Either way, it's a great way to save money that you don't see in your checking account.
iBotta: iBotta is an app you download to your phone or tablet. With this app you receive items that offer "rebates" on items you normally purchase. You can also earn money for every friend you refer to iBotta that signs up and sets up an account. They offer rebates on groceries, restaurants and other stores. You choose which rebates you want to take advantage of and after you've done your shopping, you scan the item to "redeem" the rebate and then scan your receipt. It's basically FREE MONEY for simply taking a few minutes to scan their offers. When you choose to "withdraw" your funds, they can transfer them to either a PayPal or Venmo account or you can choose a gift card to your favorite store.
Finance Works: This is a service offered to FTWCCU members that categorizes your spending so you can see where your money is going. This will help you see what areas you can cut back on to save money. You may notice you're eating out a lot and need to cut back. Once you've cut back on spending you can put that into a savings account and watch it grow. Each time you want to eat out, take the amount it would cost for you to go out and transfer it to your savings…easy money! Not a member? If you live, work or go to school in Tarrant, Parker, Johnson or Denton counties, you can be! Visit www.ftwccu.org to learn more!
Mint: Mint is another app you download to your phone or tablet. It allows you to set your budget, track and pay bills and it also offers free access to your credit score. A budget is very important so that you make sure your bills are not only paid, but paid on time. With a budget, you tend to not over spend money that you don't really have, and with the discipline of a budget, you can save money that's currently being spent on wasteful or frivolous things.
All of these products are free to you.
These are just some ideas of what is available to assist you with Spring Cleaning Your Finances. What are some other tech savvy hacks?
Share them in the comments!
Written by FTWCCU Financial Services Representative, Liby W.