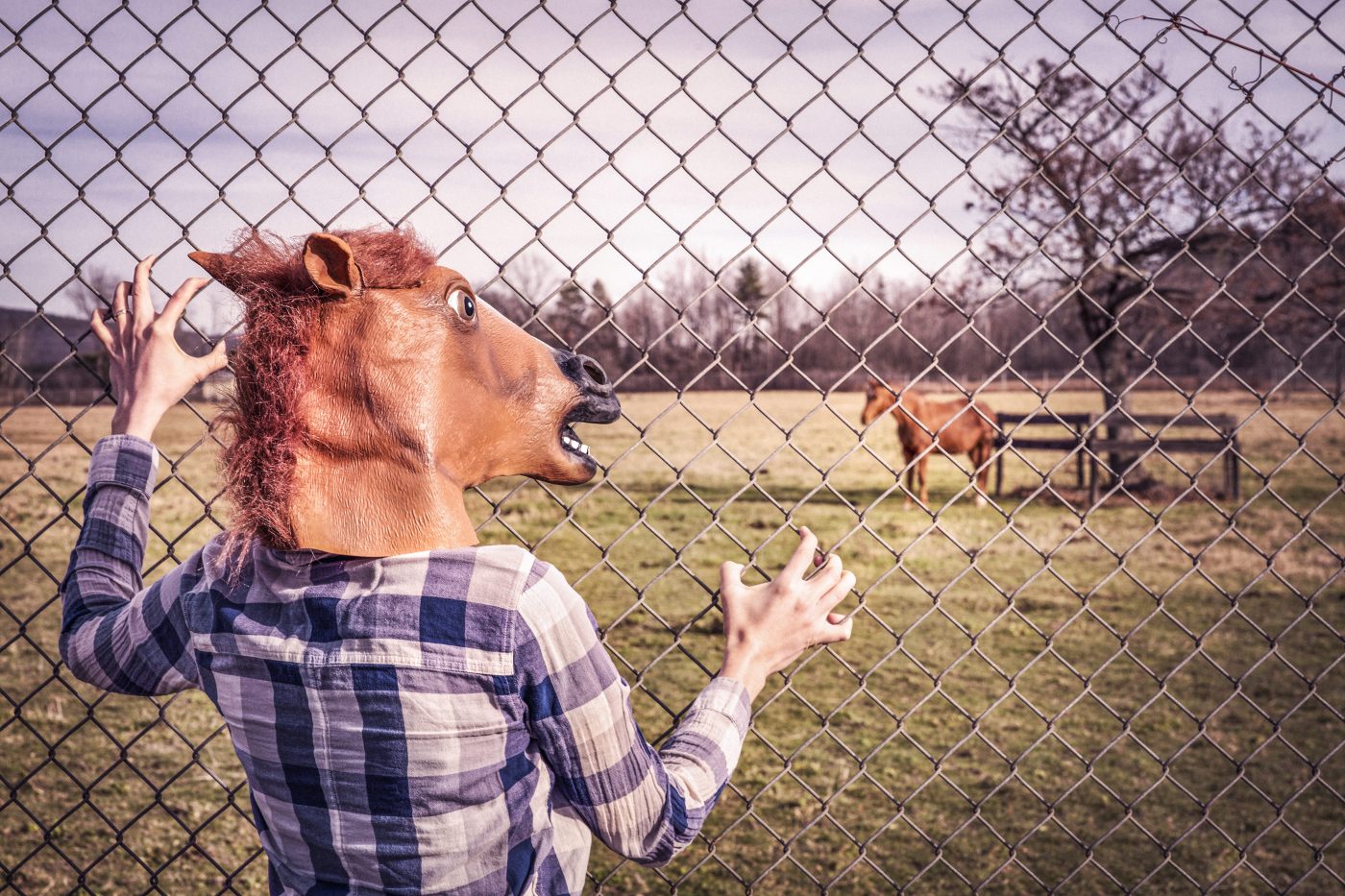 4 Smart Strategies to Protect Your Identity
In 2016 15.4 million Americans lost $16 billion due to identity theft. Woah! Take a few minutes to wrap your mind around that.
Now lets talk about a few easy rules you can incorporate into your daily routine that will help you protect your identity from those pesky thieves.
Be cautious – Do not share personal information. Whether over the phone, through the mail, or online, do not share your financial information or Social Security number unless you know the person requesting the information is who they claim to be. Store important documents and unused cards in a safe place and shred old documents that contain personal information.
Be aware – Monitor all statements and account activity periodically. Review your credit report for any suspicious activity. Receive a free credit report from www.annualcreditreport.com.
Protect your electronic devices – Protect your personal and financial information by using the keypad lock or desktop password screen. Don't save passwords or sensitive information on your device in case it gets stolen. Don't access financial or other sensitive information on a public Wi-Fi network. Keep security settings and software up to date.
Knowledge is power – Each year scam artists and identity thieves steal billions of dollars from their victims. They use phone, email, text messaging, mail and online social platforms to deceive their victims into handing over financial or sensitive information. One of the best things you can do is to be knowledgeable about the various scams and tactics that are being used today.
The 4 rules listed above will go a long way in helping to protect your sensitive information. After reading the stat above, enabling the lock screen on your mobile phone doesn't seem like an inconvenience now. The few seconds it takes you to unlock your phone doesn't compare to the potential thousands of dollars you could lose because someone had easy access to your personal information.