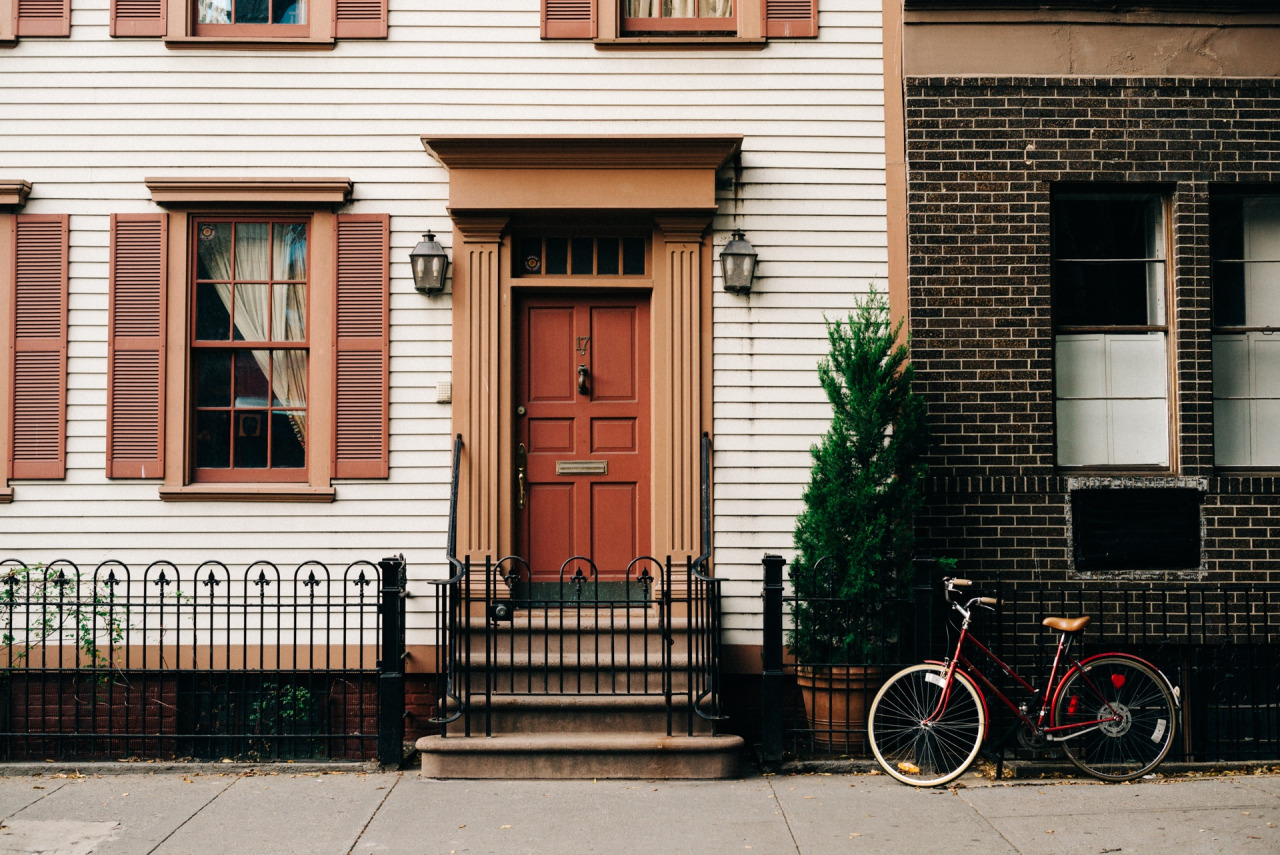 8 Questions to Ask Before Leasing an Apartment
It's time; you're ready to get out on your own. You've done the location research and today you're scheduled to tour a few locations. What an exciting day! Be prepared; know what to ask the leasing agent once you arrive. Before signing that long legal document— Here are several things to consider asking…
How many months do you offer on a lease? This can be a tricky situation. If you know you'll need to move in a year, then 12 months is right for you. However, if you plan to move near the college you just chose; you may want to choose the longer 18 to 24 month choice. Some places do increase the rent upon lease renewal. Anywhere from 5% and up. Properties also tend to offer cheaper monthly rent on a longer term lease.
What is your guest policy? How long can my friends crash here? If my mom comes to town can she stay a week? Most companies allow a guest to stay 10 days max. This will be stated in the lease once you get to that point. Where will they park? While my guests are in from out of town can they join me at the onsite gym? Knowing the answers to these questions before your guests arrive will assure you to not violate your lease.
How can I pay rent? This can be important! With the world being so technologically advanced, you may want make sure you have options. Online, night drop, walk in to the leasing office. Do they offer automatic deductions? Paying online will of course be the most convenient way. Any way you choose, being on time will keep you from being hit with unnecessary late fees.
What if I have a repair request? Do I have to go to the office? Do I fill out an online request or call? Having a maintenance issue can be a pain if you live a busy life. Some properties have multiple postings of needed phone #'s and information for their tenants. Try to obtain the emergency line as well to add to your phone contacts.
Am I required to obtain Renters Insurance? Having renters insurance is having a peace of mind for the "what if's" in life. Most of them cover burglary, kitchen fires and floods. Once you select a provider be sure to take a detailed inventory with pictures and serial numbers. Erenterplan.com, Geico.com and Allstate.com are all great choices to contact for a free quote!
Do you charge pet rent, fees or only a deposit? We all love our furry friends so knowing the pet policy will save you a lot of headache. Most pet deposits can be refundable, fees are a one time charge, and pet rent is not refundable. You may be asked to sign a pet agreement as part of your lease. If you have concerns be sure to address them before signing the dotted line.
What additional fees are there? Being prepared financially is the most important part in renting a new apartment. There may be more fees than just the deposit such as application fee, one time processing fee and even a background check fee.
What happens if I have to break the lease? Breaking a lease is no joking matter! If something happens and you need to move before the 12 months is up, what penalties will you face? You will definitely lose your security deposit. What other monies will be billed?
Now that you're in the know, take comfort in knowing you have the knowledge to make the right decision before signing that legal binding document!
Written by FTWCCU Loan Processor, Angela Rowe.