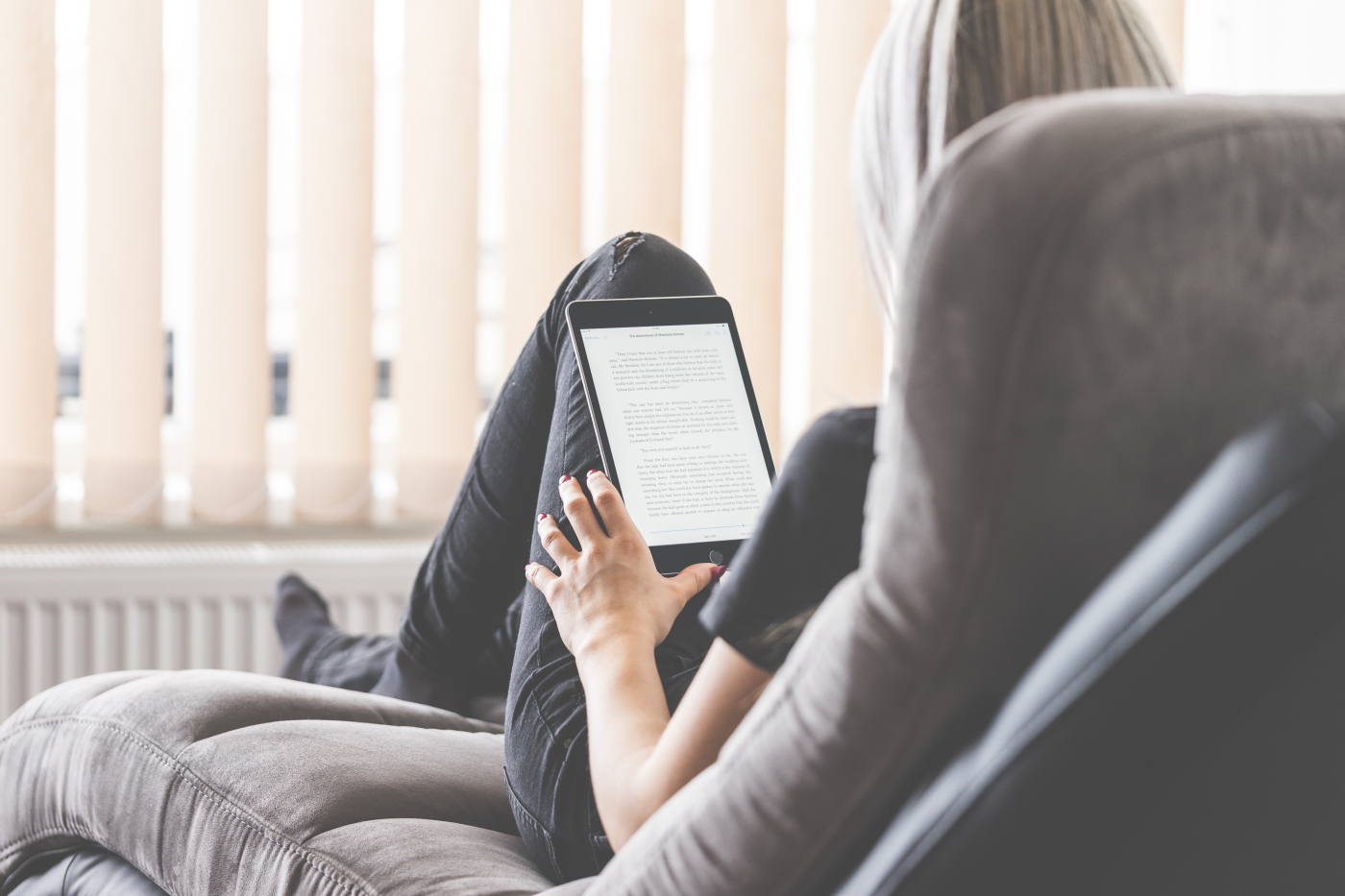 5 Amazon Prime Perks You Probably Didn't Know About
As an Amazon Prime Member, Free Two-Day shipping on almost any item is one of the best publicized and convenient perks available, but the $99 annual membership gets you a lot more than expedited shipping. Amazon offers a multitude of benefits that offset the cost of membership. Read on to make sure you are taking full advantage of your Prime Membership benefits.
Prime Music – Prime Music is a music- streaming benefit featuring over 2 million songs. Ad-free and on demand, it works similar to other popular streaming services, like Spotify or Pandora, allowing you to create custom playlists or stations.
Prime Reading – Prime Reading gives you unlimited, instant, free access to over a thousand books, comics, magazines and even audible narration. You can access these free titles from any device, including your tablet or phone. Just download the Kindle app to start reading anywhere, anytime.
Prime Photos – For prime members, Amazon offers unlimited cloud storage for photos. That's right, free unlimited photo storage. You can securely save as many photos as you like from your phone, computer or tablet. You can even share this benefit with up to five family members or friends! Prime photo makes it easy to store memories for everyone in a safe place.
Amazon Restaurants – By now, most Prime Members are aware that you can have groceries and even meal kits delivered, but you can also have restaurant meals delivered to your door. Amazon created its own dining delivery service available to Prime Members only. Just visit Amazon Restaurants to order a multi-course meal. The restaurant and delivery person are immediately notified and you're guaranteed to receive your steaming entrée within the hour!
Smile Amazon – Another free service available to Amazon Prime members is the option to donate to charity without even thinking about it. Instead of heading straight to the normal Amazon homepage (there is a link on the regular home page just in case) go to Smile.Amazon.com, select one of the nearly millions of Charities to choose from, continue to make your online purchase as usual and 5% of your purchase price will be donated to that cause. Also, you can even reuse the Amazon box you received your items in. Just full it up with items you would like to donate (no electronics) and go to GiveBackBox.com to print a free shipping label and just drop off your box at any USPS or UPS location.
There are plenty more features and rewards available to Prime members. What other online subscription offers this much goodness for such a low price? Absolutely nothing comes to mind. It is a pretty amazing deal and a great way to save. Start accessing your benefits to get the most bang-for-you-buck today.
Written by Gabrielle Harrison, FTWCCU employee.