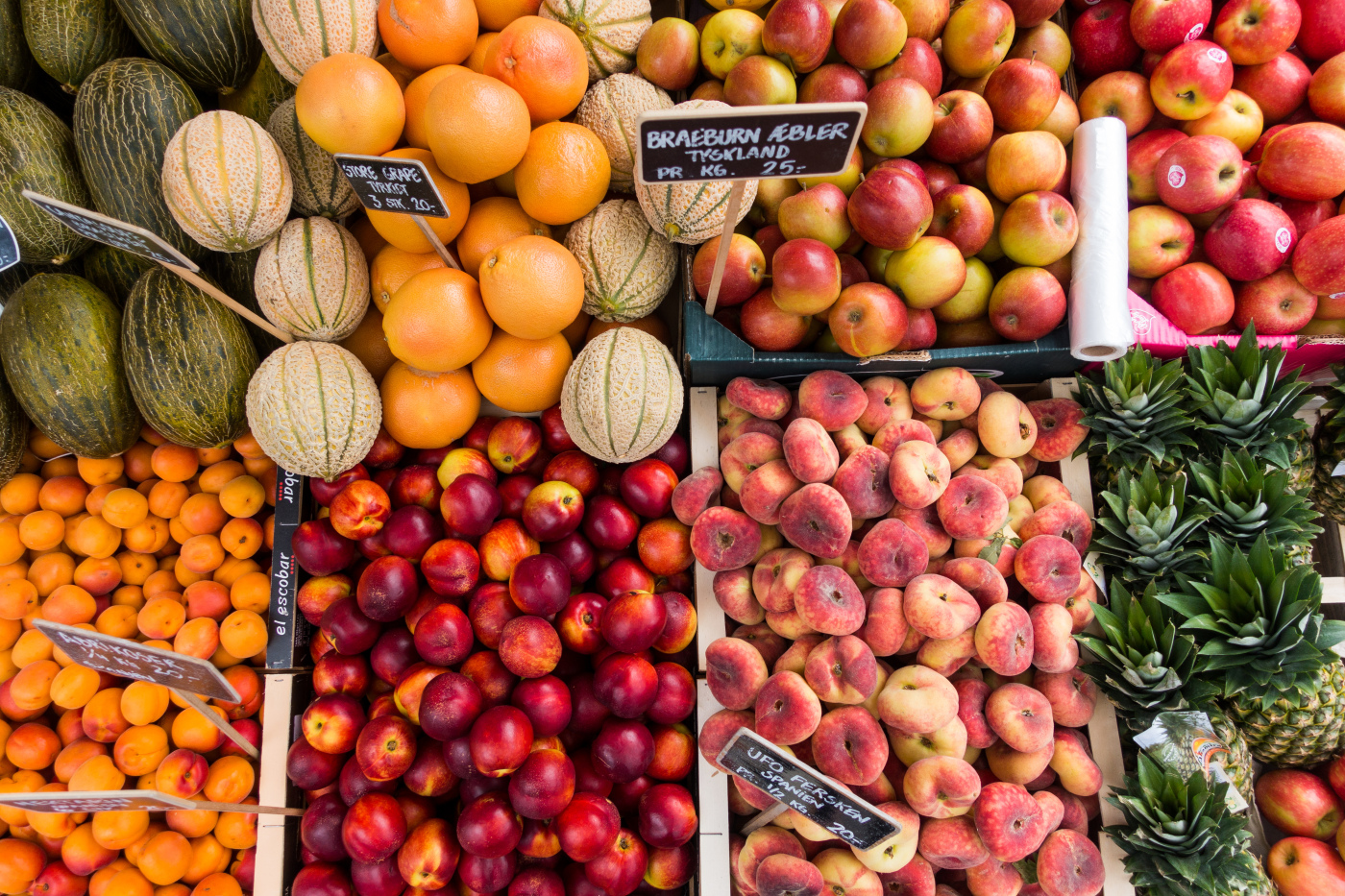 5 Rules to Follow When Buying in Bulk
We live in a "super-sized" world where everything is bigger and we're led to believe if it's bigger, then it must be better. We even have a warehouse stores that sell everything in larger quantities, but, is it always cheaper?
Here are a few things to consider when buying in bulk…
Price per Unit – When you consider that most of the items are "jumbo" sizes of the things you normally buy, don't forget to check out the price per unit. Most of the time, it is a good deal, but there are times that it can be cheaper to buy individual, regular-sized items at the grocery store.
Fewer Trips – We all want to get as much done in one trip as possible, but buying things in large quantities (that you don't really need or can't use before they go bad) isn't really saving you any money. Sometimes it can be very costly to buy items that can spoil before you get a chance to use them.
Name Brands – Most warehouse stores have their own brand which can be significantly cheaper, and they will also carry the brand name items at a discount as well. If you check out the label, you may see that the product is exactly the same as the brand name (and sometimes made by the same manufacturer) so that's great saving. Take time to read the labels for even bigger savings!
Annual Membership – Consider annual membership costs when deciding to buy in bulk. If the warehouse has multiple items you use and can save enough money to cover the cost of membership, you're on the right track.
Variety – When you buy from a warehouse you may not have as many choices as you're used to. When it comes to your non-perishables or cleaning items, this may not be an issue, but it may cause a problem with other items you use.
When buying in bulk, think: nonperishables and items you use A LOT of. Always remember to check the price per unit and read labels to make sure you're really getting a good deal. Happy Shopping!
Written by Liby Worden, FTWCCU employee.