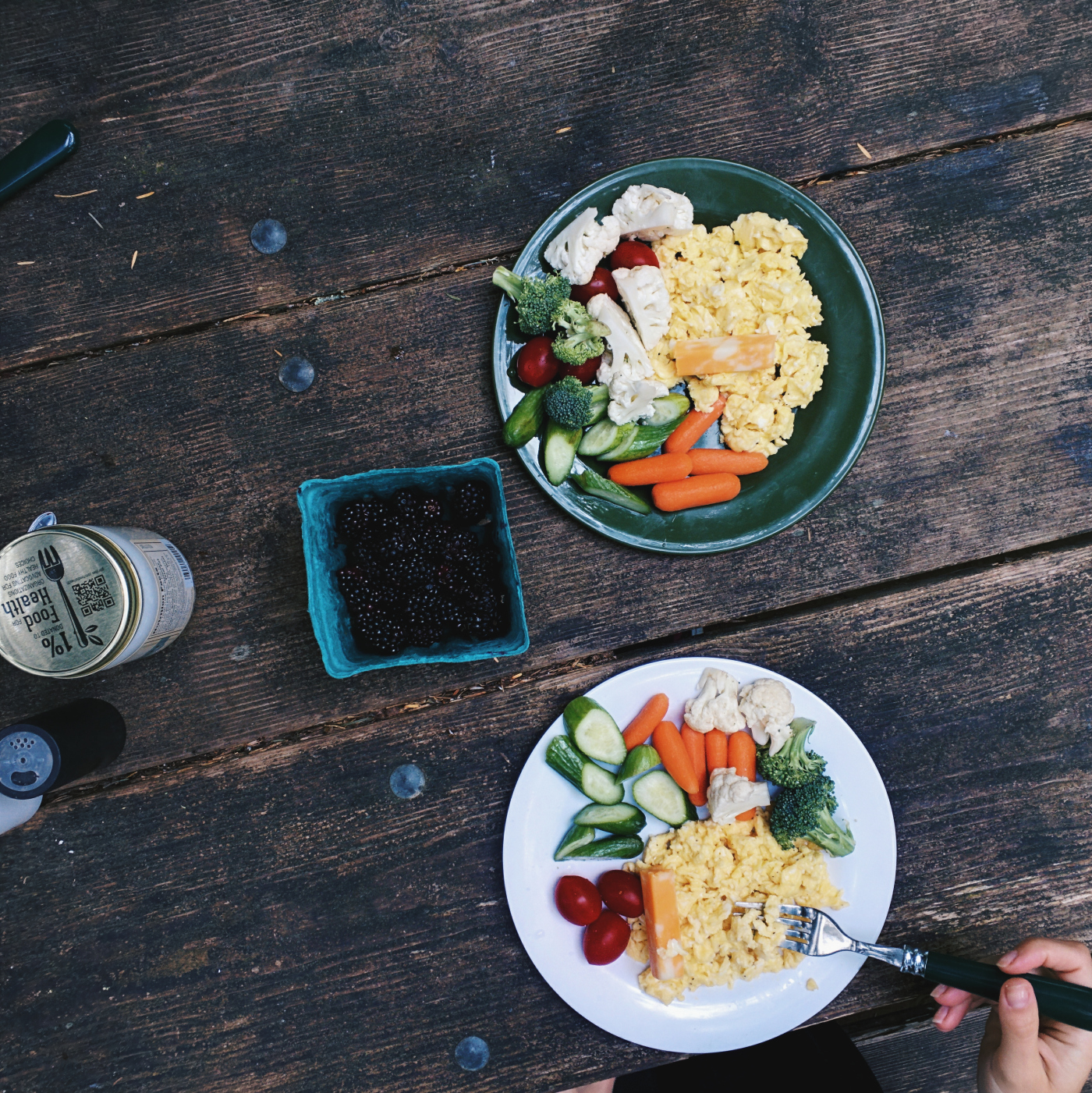 Save Money, Eat Healthy: Meal Plan
Back-to-School can be an expensive time of year for many families: school supplies, fresh school clothes, new shoes, clean haircuts, and gear for sports and extracurricular activities. Are you feeling back-to-school broke after buying all of that? It might surprise you to know that one place a family can save money is the grocery store. And one way to do that is by meal planning.
According to the Mayo Clinic,
"Menu planning is a great way to make sure you're eating a balanced diet and meeting your nutritional needs. And, as every frugal cook knows, menu planning can save you time and money."
To get started on meal planning, think of meals you or your family like to eat, or ask family members for their favorite meal, or try one or two of those recipes you have saved on your Facebook page.
Next, plan a week's worth of meals. Pick a main dish, but also plan for a side dish or two, which is a great way to include fruits and vegetables with a meal. Also, don't forget to allow for a meal or two of leftovers.
Make a grocery list while you are at home and before you go to the store. This will save you money! A list allows you to buy everything you need, while staying on task at the store, and resisting impulse buys. A list can also help you save money because you buy everything you need the one time you go to the store. By not going back to the store a second or third time during the week, you will likely save even more money because you won't buy the extra items that you really don't need. Finally, if you are not a fan of the pencil and paper list, there are some great grocery apps out there, such as Our Groceries.
Lastly, make the personal commitment to actually cook those meals you planned! This will save you from buying a last minute, expensive meal through the drive-thru. Or a last minute, unplanned and expensive trip through the grocery store. Give meal planning a chance, and see how it can save your family some money!
This post was written by Domingo Garcia, FTWCCU employee.