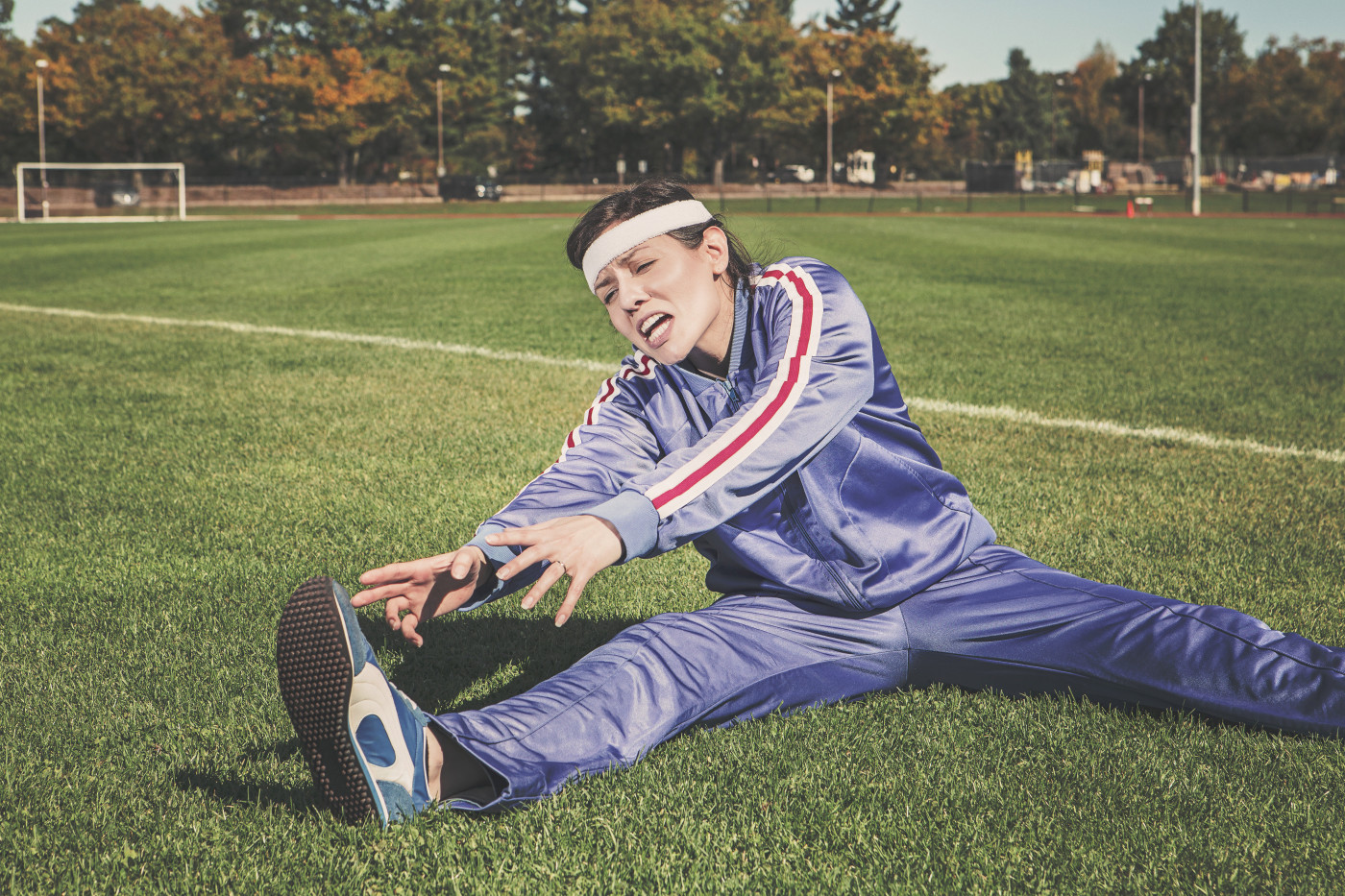 7 Ways to Get Fit (on a budget)
I have a major PSA, y'all. I am still feeling that Thanksgiving turkey riding on my hips and it is February! Apparently telling myself I will go to the gym and imagining it in my head doesn't actually count as burning calories.
"I cant afford it", "I don't have free time", "I feel like everyone is watching and judging me"…
It's easy to use every excuse in the book to run from the gym and ultimately skip working out at all, but with these suggestions you will not have any excuses left!
Start a challenge! Whether it is with squats, push-ups, planks, or sit-ups, start a daily challenge by increasing the amount by 5 each day.
Follow some work-out videos on YouTube. I highly recommend Dance Fitness with Jessica, an upbeat choreographed work-out that's simple and fun!
Meal plan! Typically on a Sunday night, make and sort your lunches and snacks for the week. This will help to prevent over-eating and those temptations to stop by Chick-fil-a when you're short on time; your lunch is already made!
Buy a cheap exercise ball and some dumbbells from Five Below at just $5.00 each! Increase your work-out productivity by adding these aids!
Take a run around the block or a nice scenic park. Start yourself on a running plan to build up your endurance!
Say hello to H2O! I can't stress enough how much progress you will make just by increasing your water intake! Drink at least half of your weight in ounces every day!
Eat breakfast. Seriously, don't skip this step! Eating a larger breakfast, moderate lunch, and ending with a smaller dinner is better paralleled with your daily activity. Think about it: Eating a larger breakfast gives you all day to use it for energy, and a smaller dinner gives you less to sleep on!
Let's not let excuses overrule our motivation and confidence. Own your home, own your budget, and own yourself! Get in there!
Written by FTWCCU employee, Brittney Goolsby.