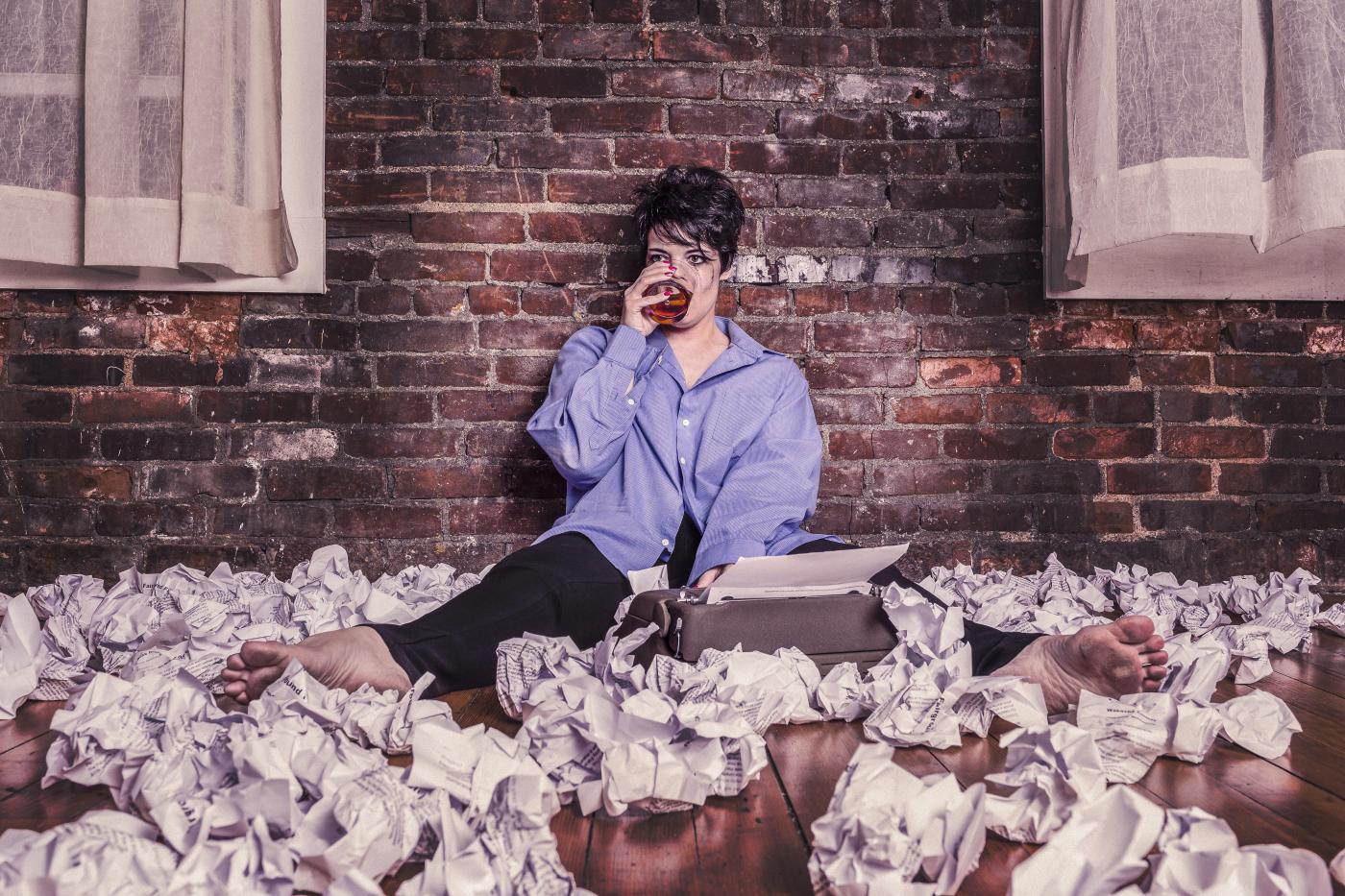 Overcoming a Financial Hardship
Financial hardships are an obstacle most people – regardless of their income status – face at some point in time! Whether you've dug yourself further into debt or have found yourself unemployed, here are a few key reminders to help you through this!
Create a budget for those "month to month expenses." Know what the month ahead holds. Draw up the months expected expenses. This way, when the unexpected happens, you know which bills are priority. Tracking your expenses is part of creating your budget. It's important to know how and where your money is being spent in order to eliminate unnecessary expenses. Spend your money in a way that helps improve your financial situation.
Communication

s

is key! Keep an open line of communication with your creditors. Surprisingly, in some cases there is assistance for customers that experience a hardship. But if you aren't communicating with the creditors, they can't tell you about available assistance for customers who are in need.
For unexpected illnesses, insurance is a must. Whether you are working, or in between jobs, stay insured. Be sure you're getting everything you're entitled to. Check with your insurance provider, and reach out to agencies in your area that can help you.
Everyone's situation is different, however hardships happen to everyone, and they're usually unexpected. Stay positive, stressing will only make these times tougher, but you will get through them. Stay calm, stick to the budget, and re-evaluate your lifestyle. There may be some adjustments that need to be made, such as a second job or cutting back on spending. There is always room for improvement in everything we do. Take action after realistically evaluating your lifestyle. Changes have to be made to get a different outcome!