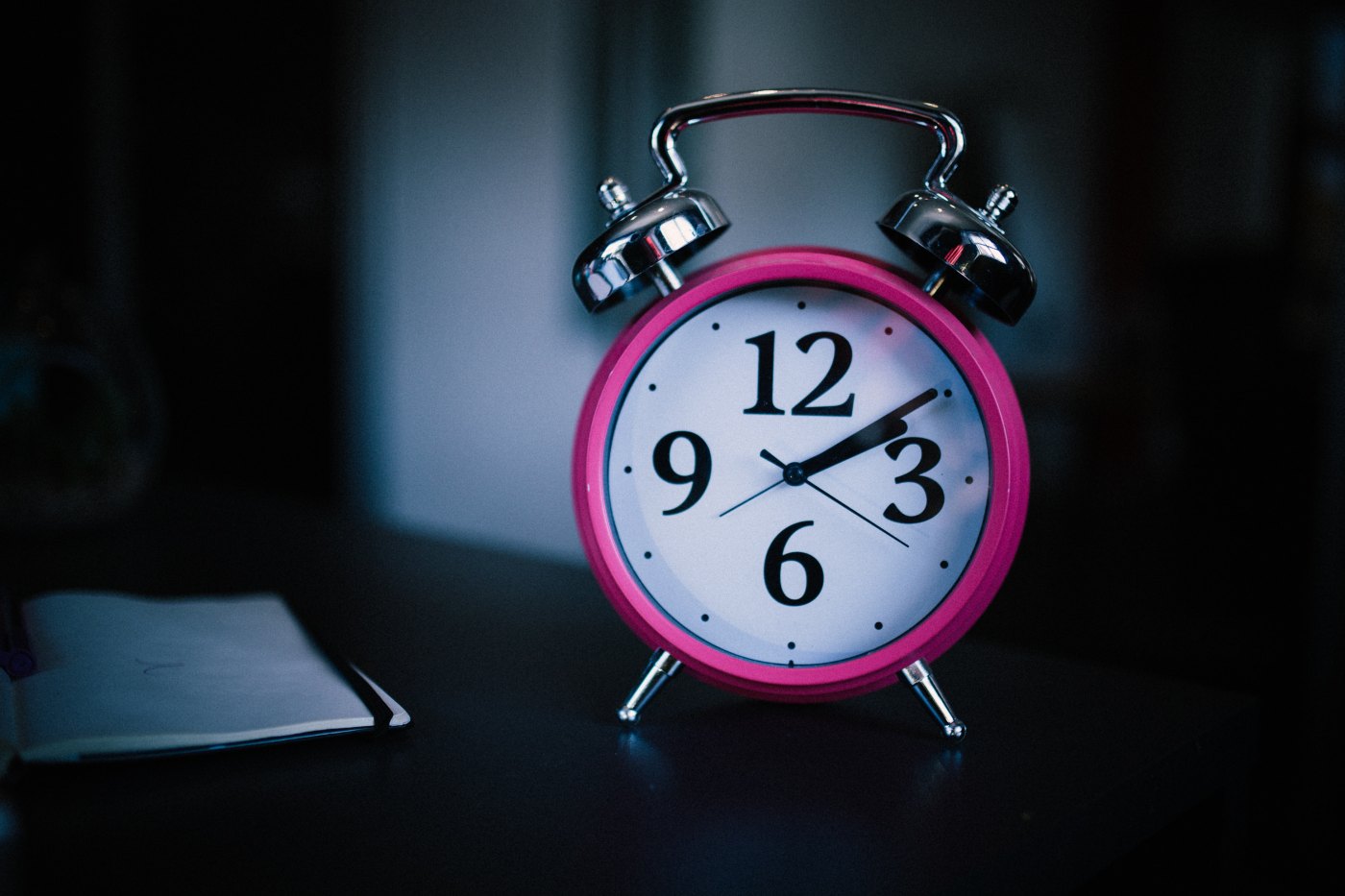 7 Ways to Make Money Fast
With the holidays behind us and spring break coming upon us, I think it is safe to say that we could all use a little extra cash! Saving is easy to do when the income comes easy, but what can we do when we are not able to pick up a second job or get handed a huge bonus?? Here are some things that I have found to work!
Clean out your closet – start your spring cleaning and gather those items you don't wear anymore! Take your unwanted clothes, shoes, bags, and accessories to stores such as Plato's Closet and Clothes Mentor where they will pay you cash for your items! You can also upload the items to apps like Poshmark where people from across the nation can shop from your closet!
Sell electronics and appliances you don't need – If you have a backup refrigerator, an older iPad, or cell phone laying around, post those babies online! Try out Craigslist or Facebook Marketplace to find buyers!
Gather your books – Round up all your old children's books, school books, or any other book and take them to the Half-Price Books Store. They will offer you cash on the spot for your items! If you have current textbooks, Textbook Brokers in Hurst will buy them back from you!
Drive for Lyft or Uber – Register your car for these services and pick up some extra cash! Hang out downtown or other high-traffic areas such as weekend concerts for bigger tips!
Sell your talent – If you are skilled at painting, photography, playing instruments, etc., offer your services! Advertise your side-business online for some quick cash!
Weekend Garage Sales – rummage through your house for items you could or should part with and turn it into one big sale! Depending on what you've got, you can make a couple hundred dollars on things you don't use anymore!
Self-employed side jobs – Advertise your ability to babysit, house sit, dog walk, clean houses or offer to tutor!
Selling my books, clothes, and offering photography services gave me over $300 in days. Opportunities are out there for you, and they are simpler than you think! Clean out your home while bringing in the cash!