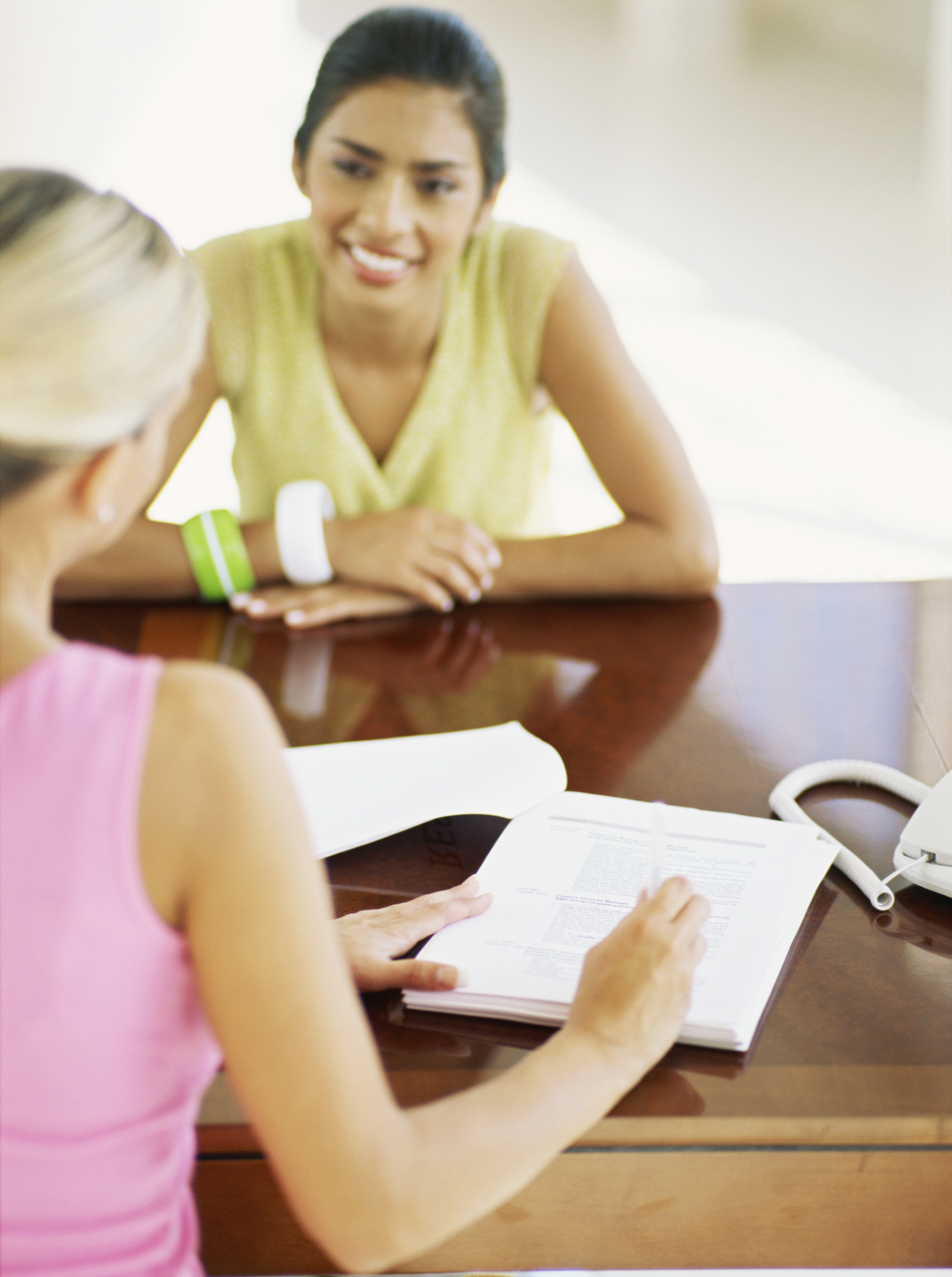 6 Tips for Your Summer Job Hunt
Looking for a summer job? The sooner you start, the better!
If you start early, you'll have more options and time to pick the job that best matches your wants and needs.
Here are a few pointers to take with you on your summer job hunt:
If you're under 18, find out if your state requires working papers. If so, get them in advance so you can be prepared if and when you receive a job offer.
Decide what type of summer job you want.  Save time job searching and target your searches on the job field you desire. Are you a people person? Perhaps consider the service industry or retail. Would you rather be outdoors? Research camp counselors and life guard positions.
Spiff up your resume. Include all of your skills and previous employers. Make sure your contact information is up to date (this is a good time to create a professional email address if you haven't already – I'm talking to you, Cutiepie123@hotmail.com). Some employers will call you with job offers or even send them via email. Its also a good idea to include professional references with your resume.
Network! Reach out to teachers, former employers, and people in your community to ask if they can help with your search. You never know unless you ask!
Apply for jobs online. This is going to save a lot of time, money and effort… Online searches are specific to job field, pay, and location – making your job search a lot easier.
Apply in person as well. Online Apps are great but one perk to walking in for an application is that the shift manager might want to interview you right then and there.
The job search can be stressful, but once you're in, you're in! Take advantage of every opportunity you come across, and give it your all!