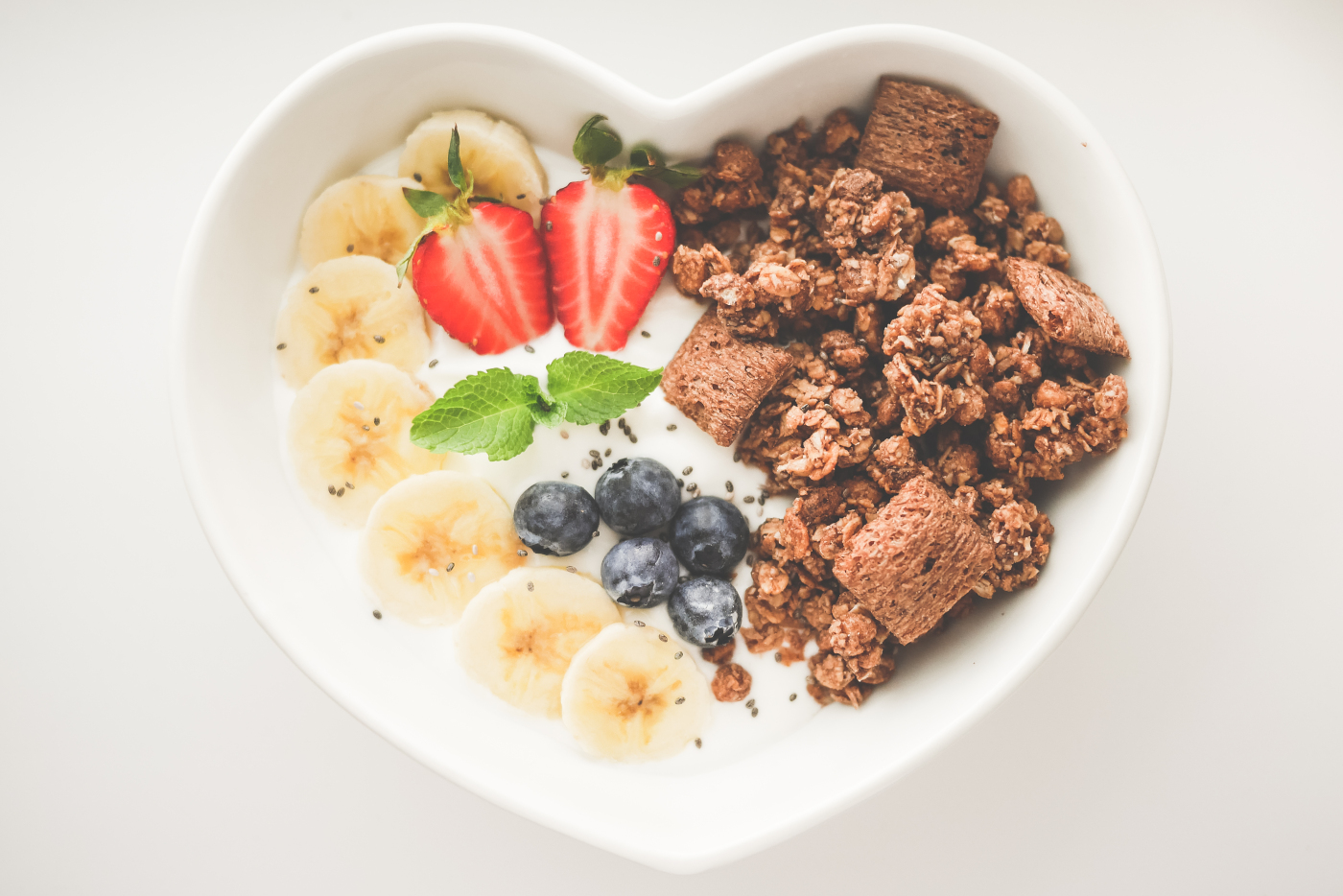 8 Mother's Day gifts that are basically free
Mother's Day is right around the corner and you may or may not be [financially] prepared. Regardless of your current situation, you probably want to acknowledge mom and find a way to thank her for all that she does.
Here are a few Mother's Day ideas that are inexpensive but still thoughtful:
Spend the day together. Enjoy each other's company! If you can cook, make her lunch; If not, bring over a movie she's been wanting to see (and maybe some store bought snacks 😉)
If she's outdoorsy, take her to the lake, river or park and have a picnic. Go on a hike! Or maybe even do a little fishing.
Make her breakfast in bed. Nothing beats being waited on, plus she'll love that the tables have turned! Don't forget to clean up after yourself in the kitchen!
Make a Memory Jar. Use pretty paper to write down all those memories (funny, serious, silly or sad) that you had growing up as a child. Then put them in a jar and tie ribbon around it. It's a tangible gift that doesn't cost much but has sentimental value.
Make Mother's Day coupons. Make coupons that give her some free time, like 'cleaning the house', 'doing yard work', 'movie night', or 'cooking dinner'. Google "printable Mother's Day coupons" for inspo!
Gather some of her favorite things and make her a gift basket. If she's a foodie, grab a few of her favorite snack foods. If she loves going to the gym, think socks, protein bars, gatorade drink mixes, etc.!
You could clean her car, inside and out. Who doesn't love a clean car… Especially one that you didn't have to pay for!
Gather some of your favorite photos and make a photo album. Journal about the memories the pictures bring back to you.
Moms really don't care about the cost of the gift; they just want a little time and a lot of love from you. What are your plans for your mom on Mother's Day?