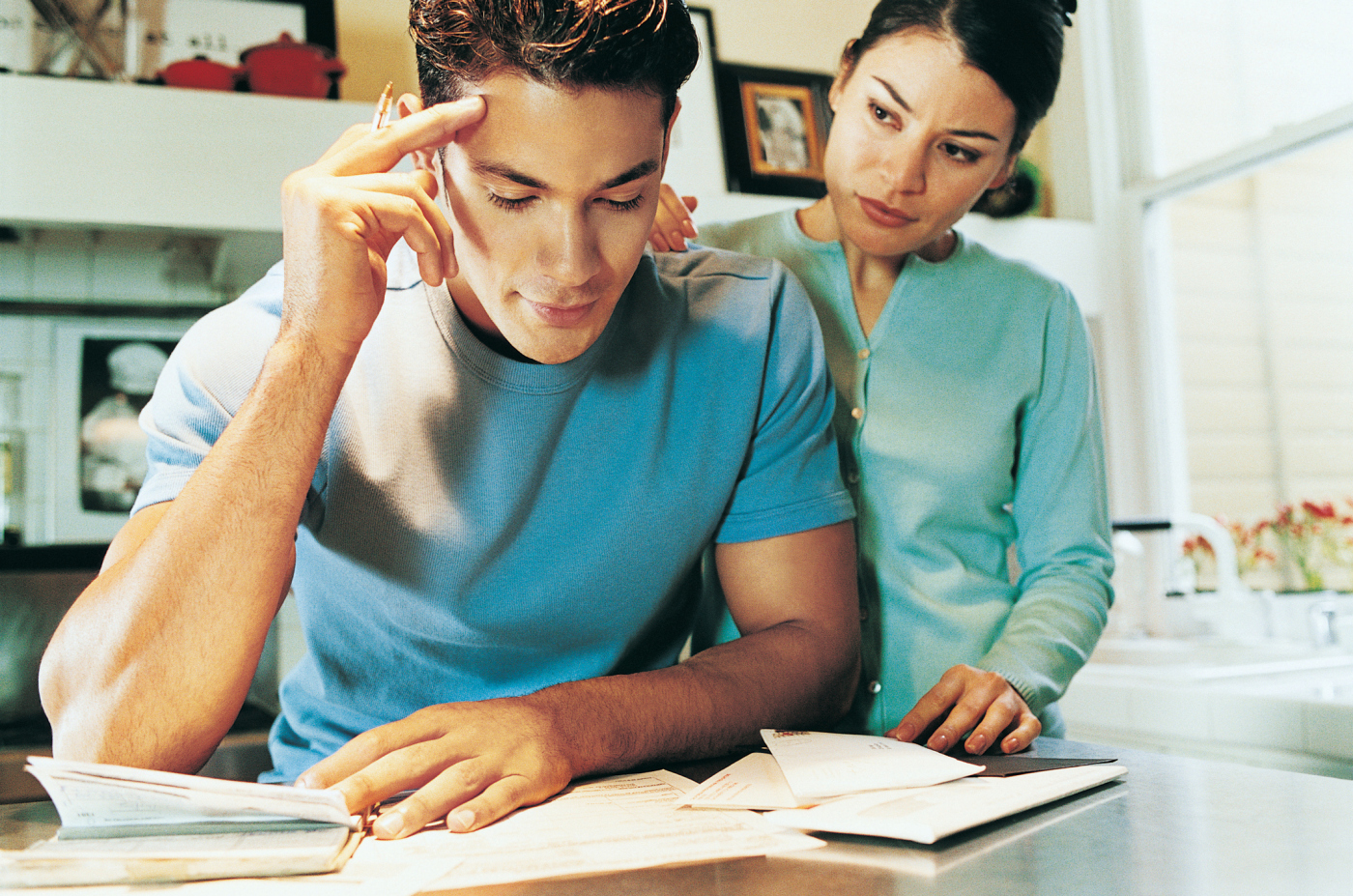 Borrowers Beware: 5 Signs the Loan is too Good to be True
Have you ever heard the phrase, "If it sounds too good to be true, it probably is."?
Unfortunately, this phrase falls true for a lot of things in life, including loans! The fine print under those sweet loan terms gets ignored far too often!
A financial institution loans money to consumers, and charges an interest rate, or fee as part of the repayment plan. Surely they're not lending money for free!
Here are a few warning signs that a loan is too good to be true:
0% INTEREST RATE! ACT FAST! While a 0% interest rate is possible, it is subject to credit approval. If you see a 0% interest advertisement there is usually "WAC" listed somewhere in the fine print, or on the advertisement. WAC means "with approved credit." If your credit score and report are in mint condition, you may fall into a small percentage of consumers who qualify for a 0% interest rate. With no interest, the loan payment is usually larger, and loan terms can be shorter. Financial institutions sometimes use 0% as an introductory rate to appeal to consumers, but keep in mind that introductory rates are just that: introductory. And they will increase after the promo period ends.
GUARANTEED APPROVAL! NO CREDIT CHECK REQUIRED! No credit check, or guaranteed approval loans still have requirements. If a lender isn't using your credit score as an eligibility requirement, you still need to prove financial stability. These lenders want to see good banking history. And they will likely request bank statements from you or your bank. There is also an electronic method to check your banking history. The lenders are looking for account longevity, payroll deposits, monthly average balance, and no overdraft transactions. This can be a good option for people who are rebuilding credit, or with "less than perfect" credit. On the downside, these loans have significantly higher interest rates, the payments are set to withdrawal automatically on a set date, and the loans may not report to your credit. You may even have to provide your banking information like routing and checking account, or debit card number. Providing this sensitive information puts you at a higher risk for fraud.
NO PAYMENTS FOR X NUMBER OF MONTHS! These could be signs of scammers acting as a financial institution, or just simply not a good loan fit for you. When a Lender offers no payments for an introductory period, that doesn't mean the interest isn't accruing. When it is time to start making payments after the promo period, most of your payment will be eaten up by interest, taking you longer to pay down the principal balance.
PAYDAY LOANS! These are the absolute worst! Steer clear of payday loans if you can, they have annual interest rates up to 400%. Some states have made them illegal.
CASHBACK CREDIT CARDS, AUTOMATIC VIP STATUS! Credit card offers can be misleading as well. Be sure to read the fine print of any credit card offers that advertise cash back, low interest rates, high up front fee's or automatic VIP status.
Don't ignore these flags when you come across them. These signs are not only signs of a bad loan, but also could be signs of a scam. Keep your personal information secure, and always read the fine print before signing on the line.