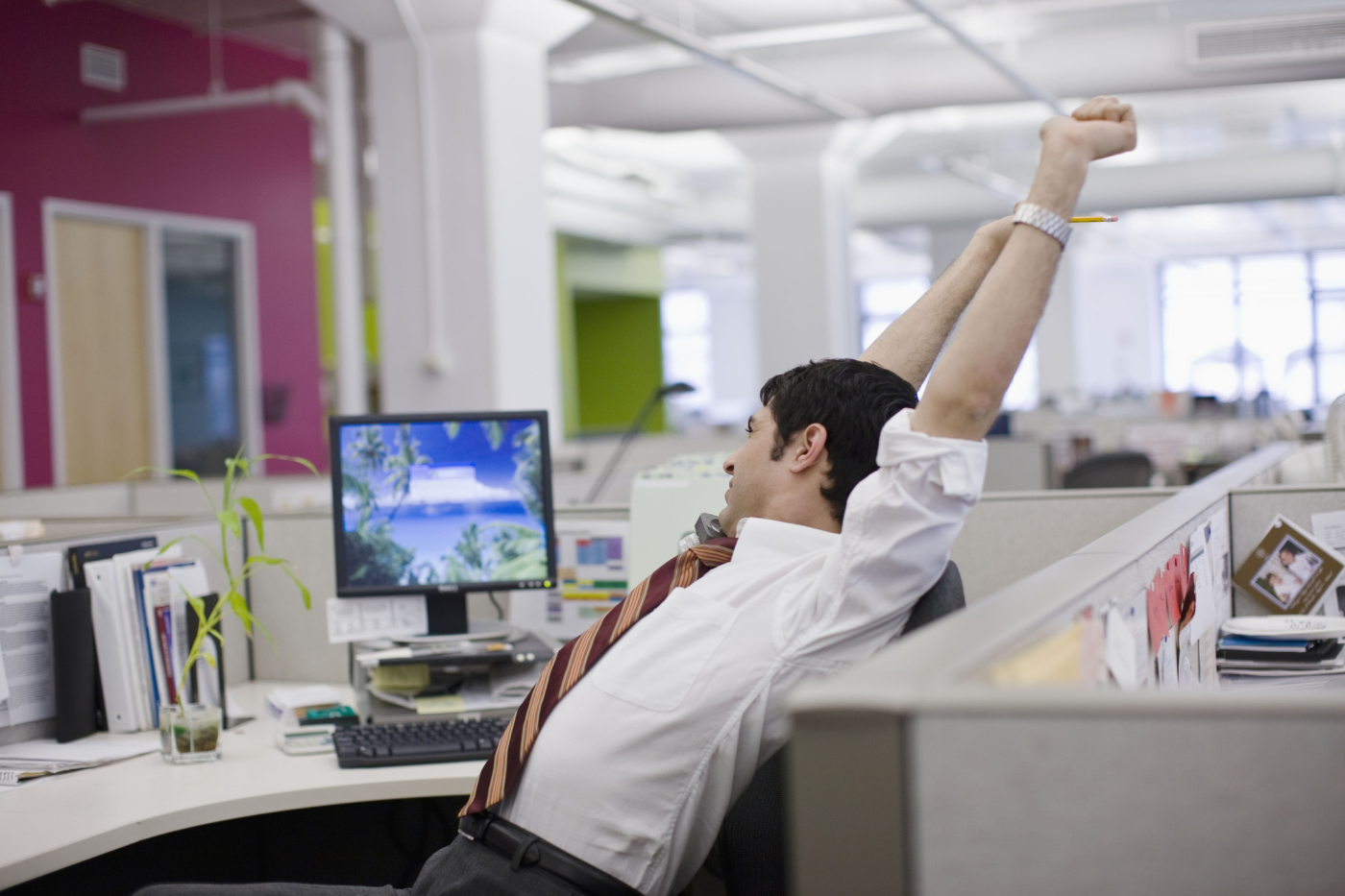 Staying on the Job: Four Tips for Making Yourself Indispensable
You've reached the middle of the week. Your nightmare from Monday is beginning to leave your mind but the anticipation of the days you must overcome to make it to the weekend has set in. You have so much on your plate at work, and a lot more to do when you get home; you're exhausted. But let me tell you, nothing makes a day worse than expecting to have a bad day. Put yourself in the mindset that you are the BEST at what you do, and that your entire self is needed in order for your job to run correctly! Here are some tips to keep yourself on the job!
Pay attention to detail – This will not only keep you focused on your tasks, but it'll also help you to avoid errors! Nobody's perfect, but minimal mistakes keep you off of your supervisor's radar.
Get creative! – Speak up respectfully in meetings. If you have a great idea, share it! You never know what further ideas and changes may spark from your creativity!
Show accountability – Be punctual and make yourself available to your co-workers and your boss. Step up to the plate when someone needs a shift covered or help with a project. You are more likely to get help yourself when you may need it, and your boss will see that you are willing to work hard, and can be responsible for larger tasks.
Set goals for yourself – Nothing is more empowering than self-motivation! Show up to the challenge by creating goals for yourself and work to reach them. Write down where you want to be, and how to get there. Rising to the top may not be as impossible as you think!
 Forming yourself to be trustworthy and someone to count on will take you miles in your career. Working to achieve your own goals will keep you motivated and help you to forget what day of the week it is! Be the person your company can't afford to lose!