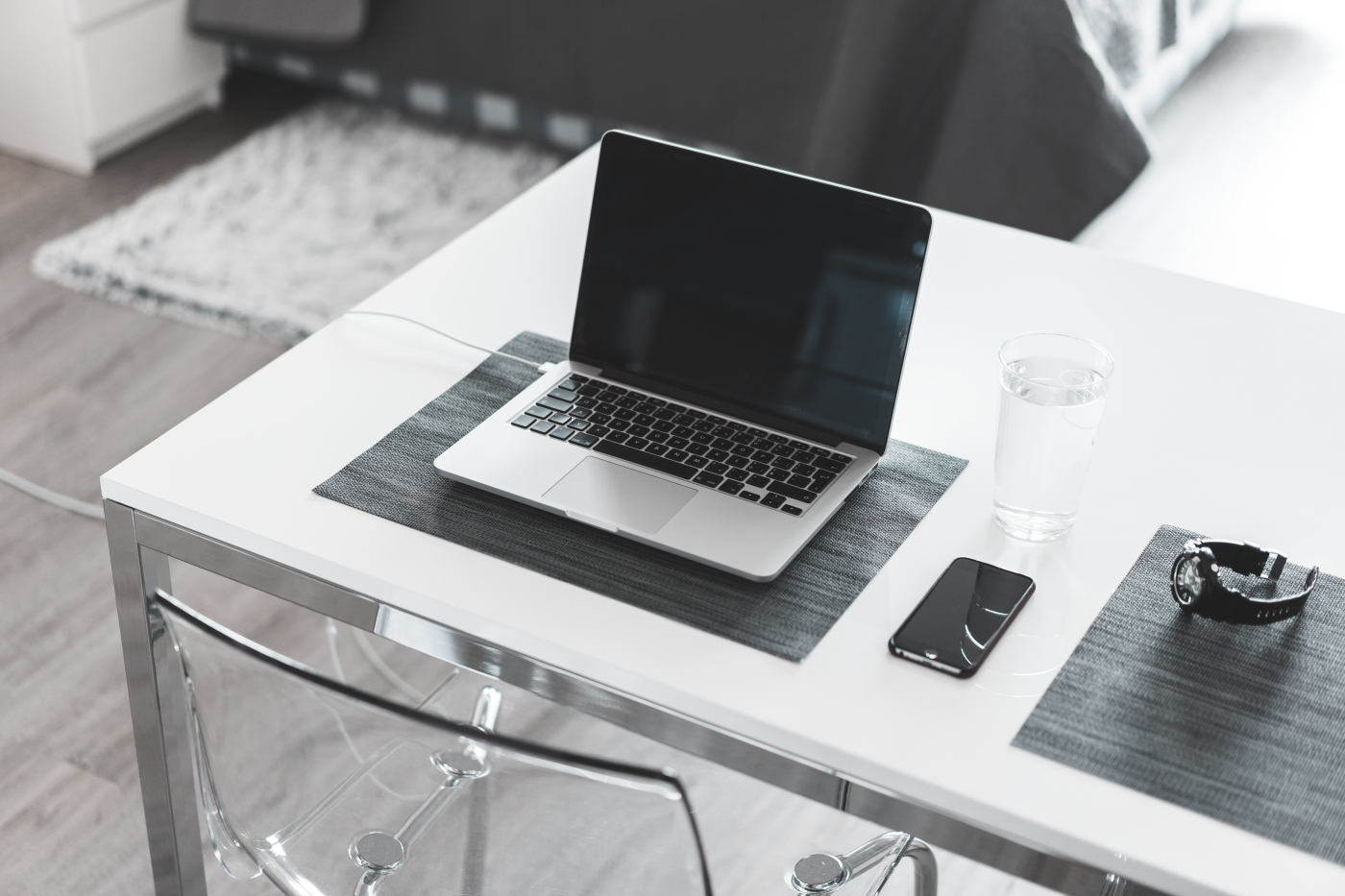 6 Side Hustles to Bring in Extra Cash
You've sold your clothes, held yard sales, used coupons and had savings plans. You don't have anything else to sell, you're impatient to wait a year to reach your $1,000 goal, and you could use a more steady, residual income. Here are some side-hustles that can bring you more cash more frequently!
Photography – With a small investment in a nice camera and some editing software, you can create your own schedule and set your own rates! There are so many occasions that people are willing to pay big money to document with good pictures!
DIY Projects – Use your crafting skills to earn extra income! Learn how to create personalized wreaths, painted signs, or re-finish furniture and sell your pieces online! Advertising online is free and accessible to thousands!
Farmer's Market Stand – This is something I just learned! You can bake goods such as pies, cookies, cakes, etc. and sell them from a rented booth at a local Farmer's Market such as the Clearfork Farmer's Market in Fort Worth! This runs every Saturday, and it can bring in hundreds of dollars in a day! Click here for more information about becoming a vendor!
Offer your skills! – Are you great at organizing? Can you build websites? How about coaching people during their workouts? If you have any special skills, advertise yourself and get some extra cash in your pockets!
Clean Houses – Everyone loves a clean house, and those who are just too busy may find it easier to pay someone else to do it!
Become a Mystery Shopper – Have you ever wanted to see a free movie, or try a restaurant out without having to pay? Thousands of companies will hire people to try out and review their services. You get paid for this AND you get reimbursed for what you spent on the job!
Try some of these ideas out and channel your inner entrepreneur! Everyone could use some extra spending money! $$