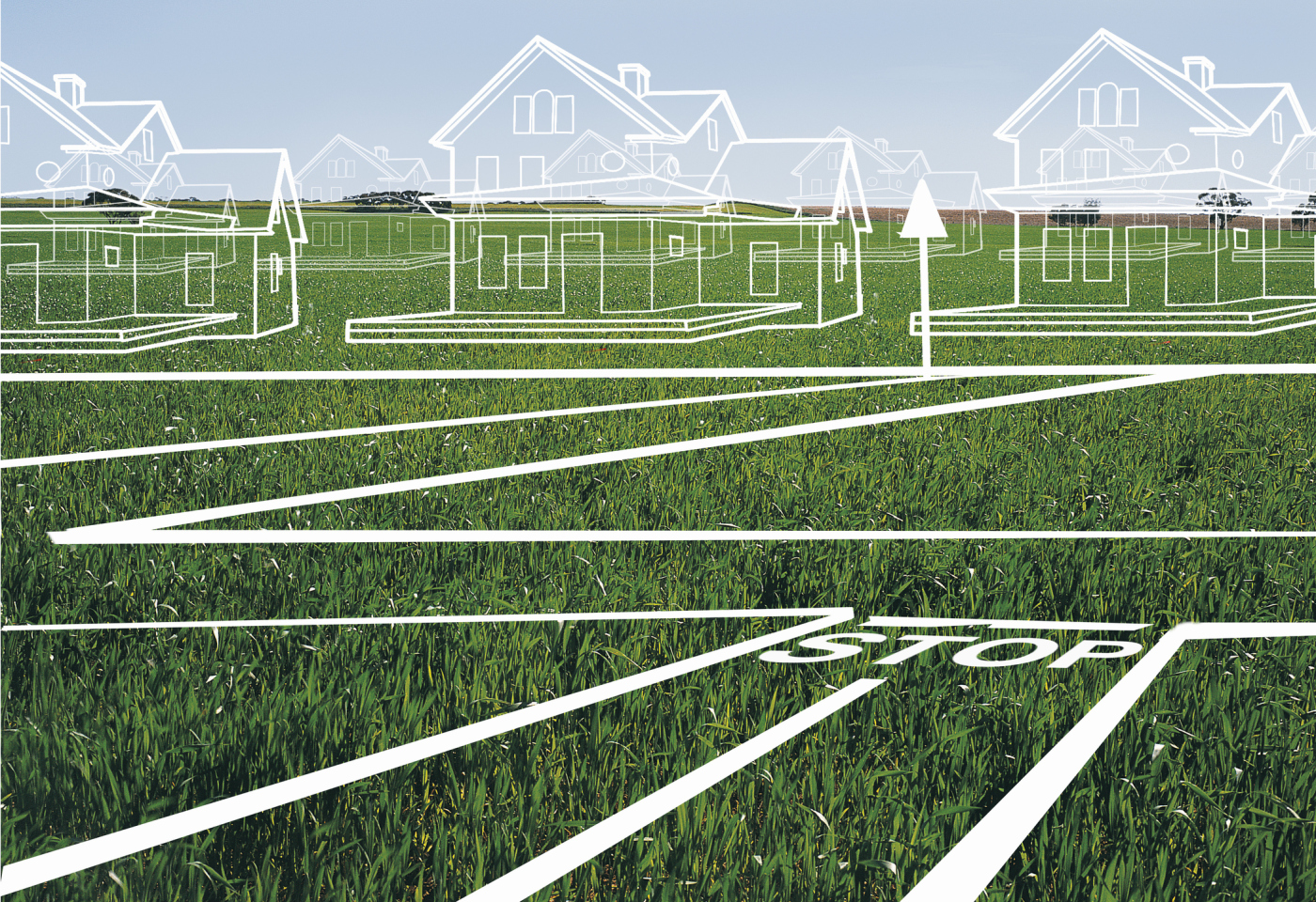 Buying a Home in Today's Economy
Shopping for a new home can be very exciting! But not knowing what the economy will be like in the years to come can be intimidating and overwhelming. It's important to learn the home buying process (especially for first time home buyers) and to consider the current and future economy as both will impact your purchase.
Today's economy can seem stable, but what about tomorrow's? What about the next thirty years, being that most home loans are 30 year terms? We're not able to foresee the future, but there are some financial steps we can take to prepare in case the economy worsens.
Decide on a fixed, or variable interest rate. The benefit of a fixed interest rate is obvious: your rate never goes up or down so you know what to expect for the life of your mortgage loan. Variable interest rates are usually lower, however it's a risky decision being that your interest rate could increase in an unpredictable economy.
Increase your down payment, if possible. Most down payments have been established at 20% of the home's value. Adding to your down payment can help lower your monthly payment.
Finance less than your approval amount. This will keep your monthly payments lower, leaving a little wiggle room in your monthly budget. In the event that the economy declines, your payments will be lowered than originally intended.
When you're ready to purchase a home, be sure that you're selective about your realtor. Speak to previous clients. Find out how long the realtor has been in the business, and how many home buying transactions they've completed in the past year or so. It's important to have a knowledgeable realtor that is on the up & up with the latest changes in real estate. Things are constantly changing in the real estate world and a knowledgeable agent will lead to a smarter purchase.
There are other things to be mindful about that can save you money. The best approach to an unpredictable economy is to save and avoid spending money on things that could have been prevented. Each home has to be inspected professionally before being purchased, but there are things a buyer can keep an eye out for. Try out everything inside and outside the home, make sure the garage door and or opener works, faucets, light switches, etc. Things that aren't functioning properly can be a negotiating point. If the seller doesn't want lower the selling price, they might be willing to make repairs, so that they won't be an "out of pocket" expense for you!
Saving is the best way to prepare for any change in the economy, or anything unexpected that might take place. Search for the home of your dreams but make a smart purchase. Buying a home is like no other purchase we make!
What are some of your tips for home buyers in today's economy?