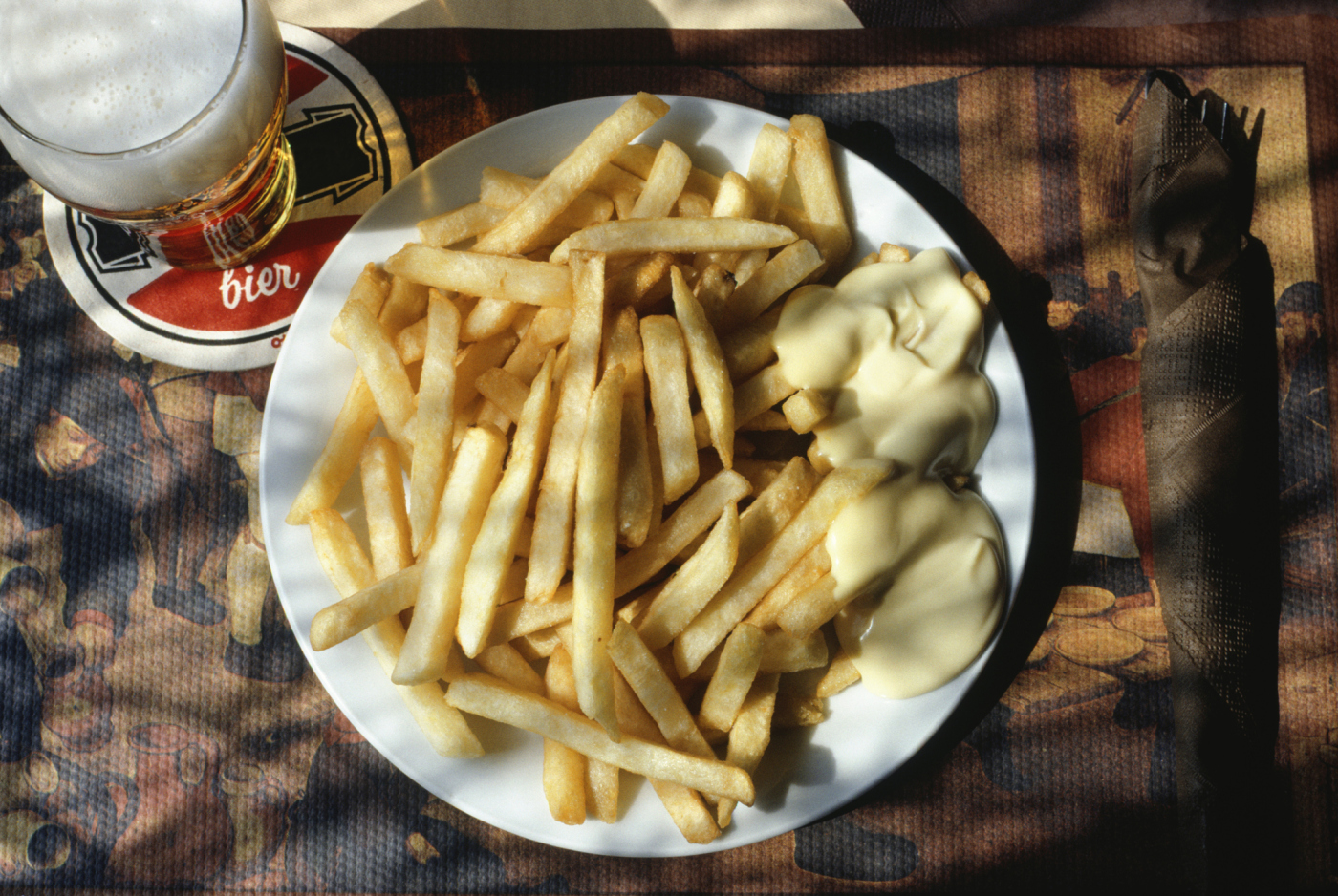 National French Fry Day 2018: Freebies & Deals
It seems there's a new National Holiday every other week. National French Fry Day (Friday, July 13) is one we can get behind!
We're all about saving you money and finding you deals, sooo…..
We've compiled a list (that'll we will continue to update as we find more deals) of all the places you can get our favorite variation of the potato for FREE – or at least for cheap.
P.S. We're not knocking mashed potatoes or baked potatoes or loaded potato spuds – or any other type of potato, for that matter. French fries just can't be beat.
Wingstop – Sign up for The Club for a free order of fries. Plus get a free gift on your birthday.
McDonalds – Order through their mobile app for a FREE medium order of fries with $1 purchase every Friday.
Red Robin – Get an order of FREE bottomless Steak Fries when you order one of their 5 burgers for just $6.99.
Houlihan's – Bottomless Parmesan Frites or regular fries when you buy one order!
Burger King – Get two small orders of fries and two Original Chicken Sandwiches for $4.99 with a coupon in the restaurant's app.
Taco Bell – not a freebie but Taco Bell brought back their Nacho Fries today!
Carl's Jr. – Get a coupon for free small fries and a beverage with any $6 purchase when you sign up for their email list.
Mooyah: Download the burger chain's rewards app to claim a free order of fries.
Do you know of any other deals? Leave them in the comments below!