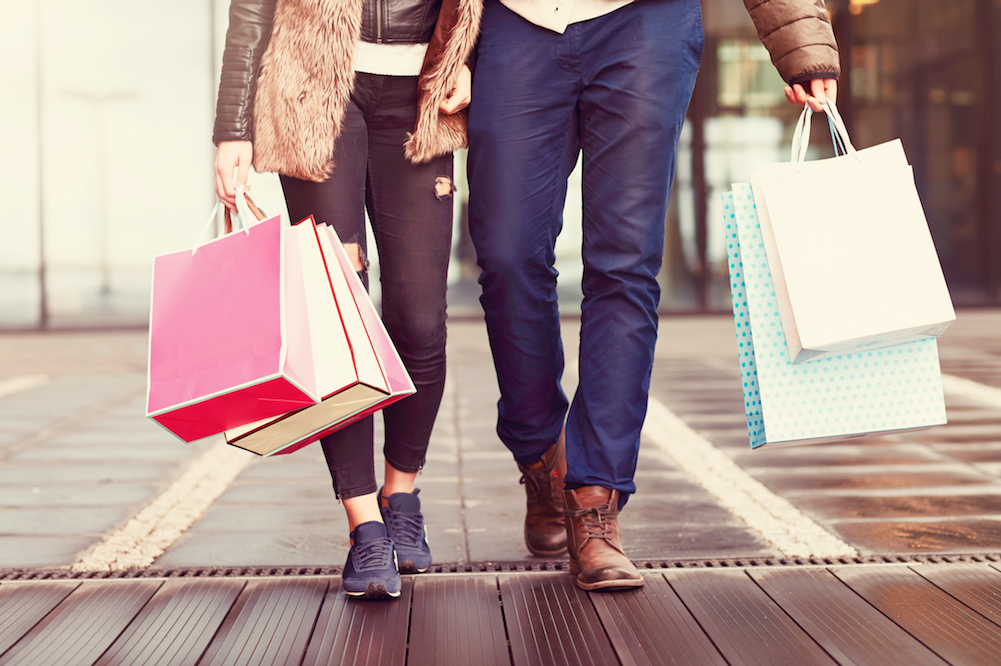 Tips for Black Friday and Cyber Monday Shopping
The holiday season is approaching and with that comes the biggest shopping days of the year, Black Friday and Cyber Monday. These high demand days for shoppers follow Thanksgiving each year. To make the most of these days, we offer you the following advice:
Make a budget and follow it. Know how much you can afford to spend and stick to that amount. Use cash to avoid overspending.
Just like Santa, you gotta have a list. Write down everything you plan to shop for and put them in order of importance. That way, as soon as you enter a store, you can focus on finding those items first.
Get out early. The earlier you get to the store, the better your chances of finding popular items in stock.
Shop with a friend. Not only is it fun, but you can work together and find your gifts faster. While you hunt for items in one section of the store, your friend can search for items in another section.
Sign up to get alerts about various products. There are websites, like bestblackfriday.com, dealnews.com, and theblackfriday.com, that specifically leak Black Friday ads, giving you an early advantage.
Use online price comparison tools. Google shopping, PriceGrabber, and Shopzilla allow you to compare prices at various location without having to drive all over town.
Use loyalty programs. Many retailers have loyalty programs that offer sales and promotions to their members first and even earn rewards on their purchases.
Follow your favorite brands on Social Media. Many retailers will offer special deals on their social media platforms and reward customers who like or follow them with special alerts to discounts.
Check timing. Some Cyber Monday deals are for a certain window of time, offering the steepest discounts to early morning shoppers. Check deals before that Monday to know what time to shop for the best deals.
Look for deals at Brick-and-Mortar Stores on Cyber Monday. If a store's Black Friday sales were lower than expected, many will offer deals to lure Cyber Monday shoppers.
After all that shopping, consider participating in Giving Tuesday, which is celebrated the first Tuesday after Thanksgiving. It's an international movement that encourages everyone to donate their time, resources, talents, and money to helping others. You can get information and updates about the movement by going to https://www.givingtuesday.org/about or following it on social media sites.