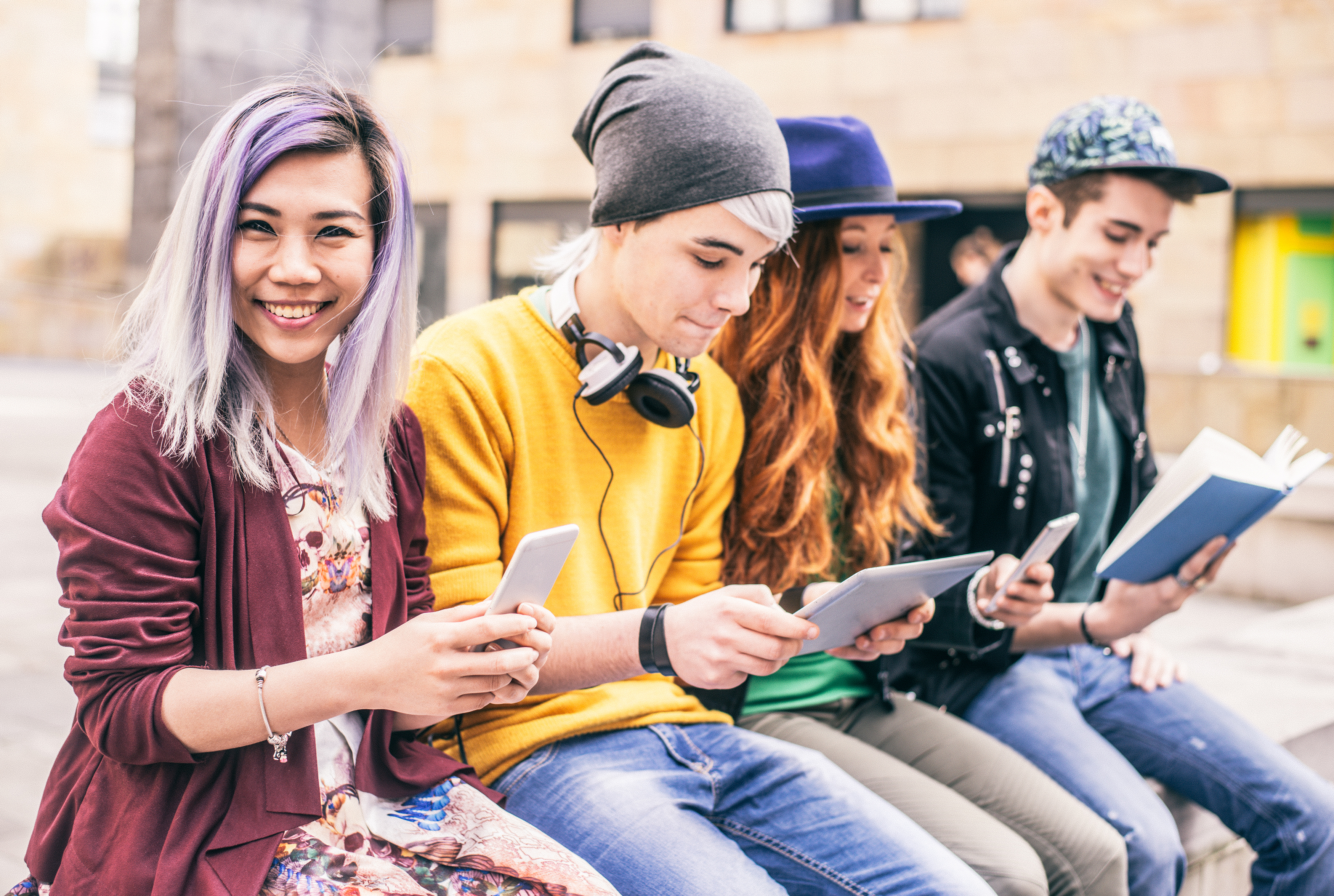 Earn Quick, Extra Money for the Holidays
Millennials are no strangers to the side hustle – that second job or occasional gig so many have taken on for extra cash. The phenomenon has given rise to what's called the "gig economy." A multitude of apps and websites making use of this untapped workforce has made it super easy for anyone to make their own hours. The holiday shopping season is right around the corner, so if you find yourself falling short of savings goals, here are some fast ways to earn some quick cash.
Consider Uber and Lyft, two of the most recognized "be-your-own-boss" brands today. Many people use their cars to become for-hire taxi drivers only on the weekends for extra cash, while others do it full-time and earn more than enough by side-hustle standards. There are many other ways out there to connect what you love doing to something that could translate into money in the bank. If you have a skill like copyediting, photography, voice-over, or online marketing, there are sites like Fiverr, Udemy, and Skillshare that let you connect with people online who will pay you for short-term jobs. For animal lovers, sites like rover.com and dogvacay.com connect you with pet-parents so you can earn a few extra bucks watching their pups. Whatever your skill set, you're like a Google or app-store search away from a holiday side hustle.