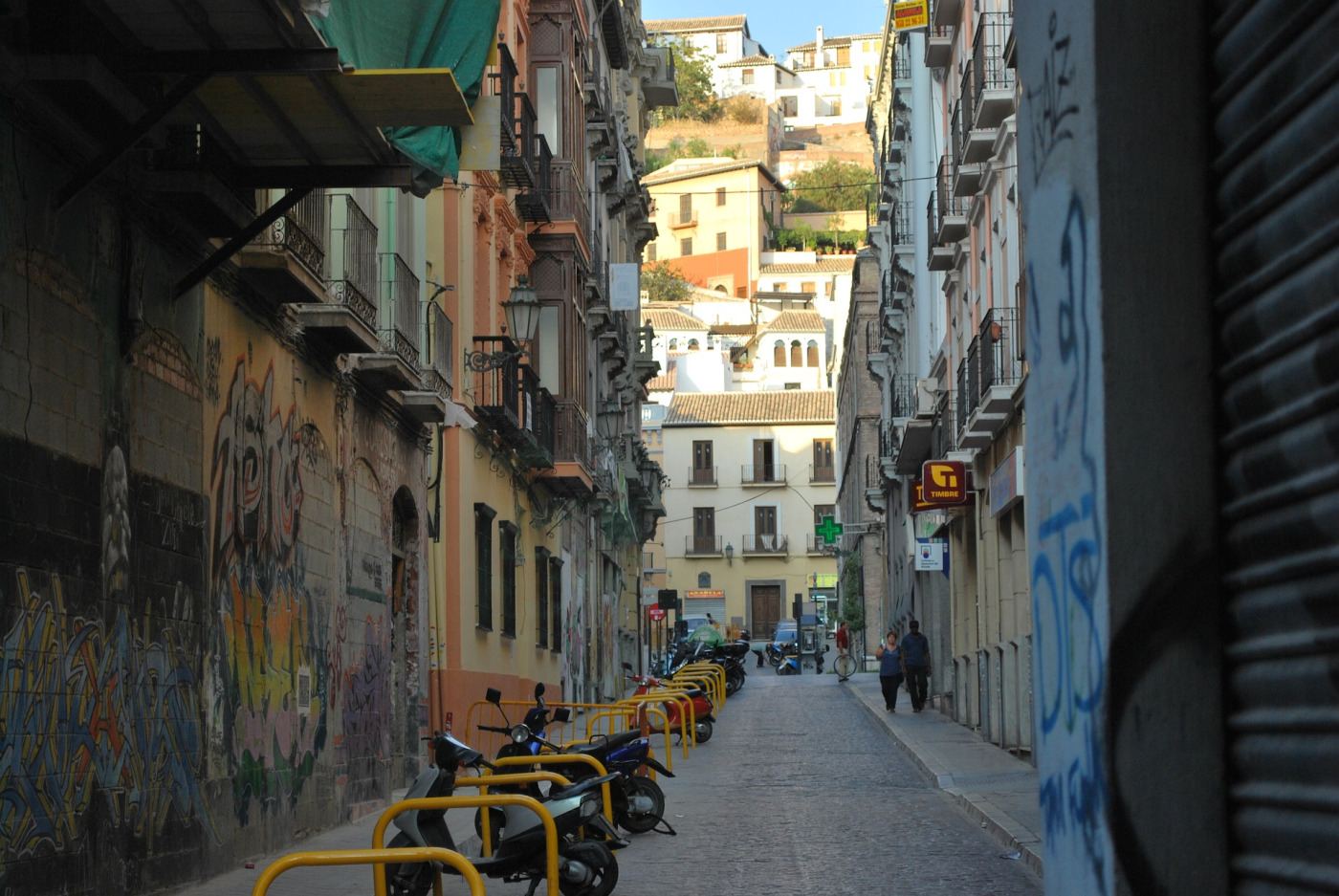 6 Tips for Traveling Abroad (on a budget)
Going overseas or planning a Caribbean getaway seems to be a dream that's too good to be true. We immediately see dollar signs and accept that it will never happen for us. BUT, it can be affordable! Consider these "vacation hacks" to help you on your journey!
Frequent flier miles – if you have a credit card that earns airline rewards, use them! You may have a free flight and not even realize it!
Vacation packages – Websites like Travelocity.com or Expedia.com, have complete vacation packages waiting for you! This combines airline flights and fees with hotels and activities for a packaged price that ends up being cheaper!
Airbnb – If you aren't familiar with Airbnb, prepare to have your mind blown. Airbnb is a website that allows you to sort through pages to find the perfect place to stay within your budget. Most of the time you can find an entire private home complete with a kitchen and even hot tubs for as low as $50 per night!
Food – Trying new foods is one of my favorite things of traveling… But that can add up! Some of the best meals abroad come from little hole-in-the-wall shops! Ask the locals! You can also save by making your own food some days if your stay has a kitchen!
Travel – For European vacations, you may need to travel by train some days. Timing is everything! Train tickets are cheaper if you buy them just a couple of days before the train ride! You can also rent affordable bikes for traveling around the cities!
Wikibuy – Wikibuy is a free extension to Google Chrome that helps you to find the lowest advertised price to pretty much anything sold on the internet. Simply go to the website where you would like to purchase something (like airline flights) and Wikibuy will show you all of the different competitive prices! You can download that here.
Traveling outside of the country can be pretty overwhelming, but it's not impossible! Strategic planning and a little bit of savings can go a long way, and get you to where you have always wanted to go! Set a date, and make a goal. Everyone should experience travel at least once in their lifetime!